Angel Granddaughter Blames NY Sanctuary Law for Grandma's Murder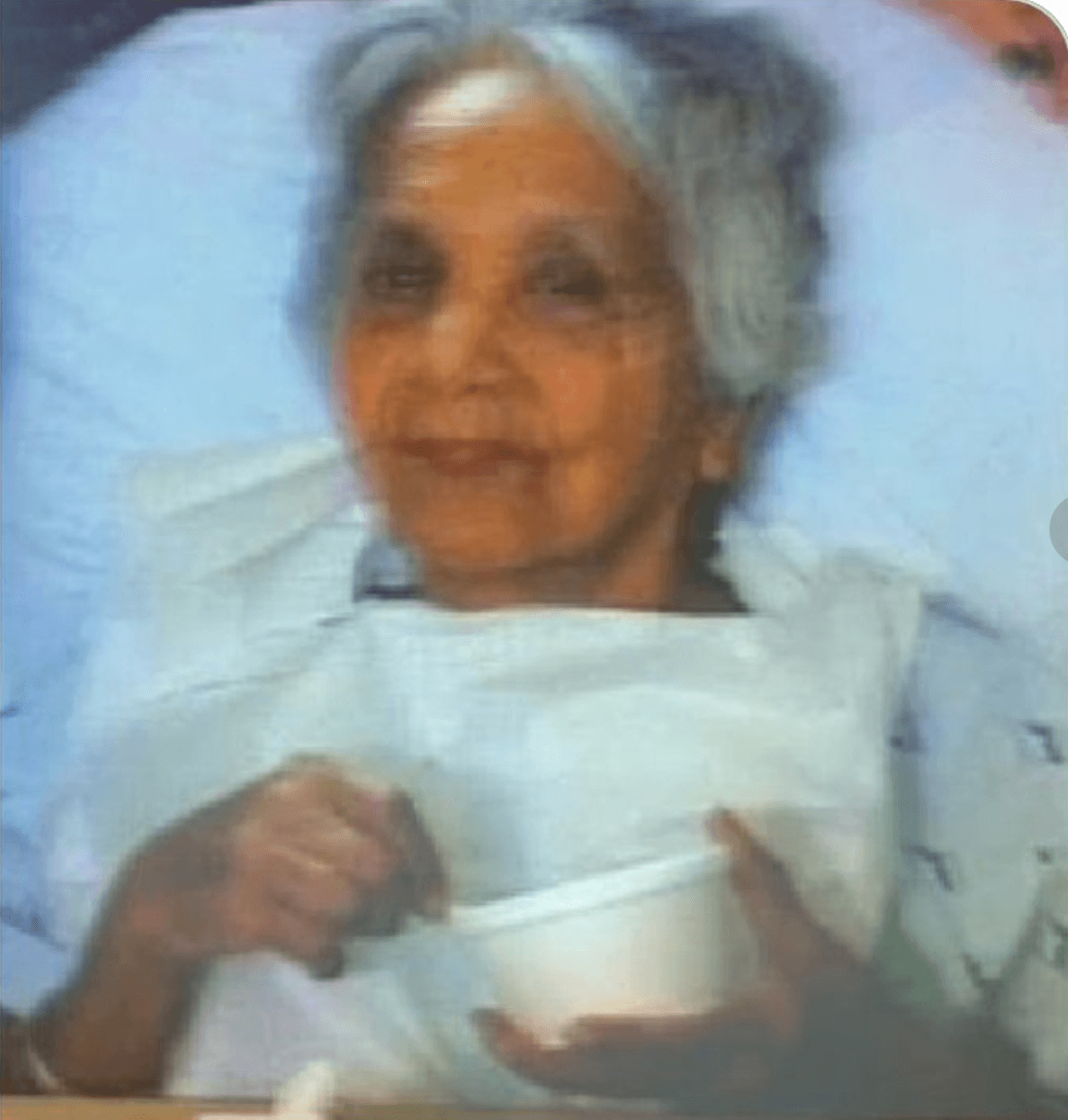 The granddaughter of 92-year-old Maria Fuertes, who was allegedly brutally raped and murdered on a Queens, New York, sidewalk by an illegal alien, says the "horrific crime" was entirely avoidable if not for New York's sanctuary state law.
Reeaz Khan, a 21-year-old illegal alien from Guyana, was arrested this month and charged with sexually assaulting and murdering Fuertes by strangling her to death on a sidewalk in Richmond Hill, Queens.
As Breitbart News exclusively reported, Khan first arrived in New York City on a B-2 tourist visa in May 2016 but never departed, overstaying his visa for three years. That violation of federal immigration law makes Khan an illegal alien.
During a press conference with U.S. Border Patrol on Friday, President Trump welcomed Daria Ortiz, a mother of five-year-old and the granddaughter of Fuertes. Ortiz said her grandmother's alleged murder "could have been avoided" if not for New York's sanctuary state law that freed Khan weeks before:
Hello everyone, my name is Daria Ortiz. I am the granddaughter of Maria Fuertes, the 92-year-old woman who was raped and murdered in Queens. I'd like to take this moment to say my grandmother was very generous and educated. [Emphasis added]

She was a woman who dedicated her time to taking care of others. Before coming to America, she worked as a secretary for the president of her native country, the Dominican Republic. [Emphasis added]

She is a shining example of when people come legally to this country, work hard, and do the right thing and are law-abiding citizens. My grandmother raised her children and her grandchildren while working hard to give us a future. Unfortunately, my grandmother had to be the example of why something like this horrific crime should never happen. [Emphasis added]

Our family's hope is that her death was not in vain and that preventative measures are put into place to make sure that nothing like this ever happens to anyone again. The tragedy in