Atlanta Mayor Announces Positive COVID Test Hours After Governor Declares State Of Emergency
Hours after Kemp declared a state of emergency, Atlanta Mayor Keisha Lance Bottoms announced over Twitter that she has COVID-19.
COVID-19 has literally hit home. I have had NO symptoms and have tested positive.
— Keisha Lance Bottoms (@KeishaBottoms) July 6, 2020
* * *
Georgia governor Brian Kemp (R) has declared a state of emergency and authorized the deployment of 1,000 National Guard troops due to a sharp increase in violent crime and property destruction in the city of Atlanta.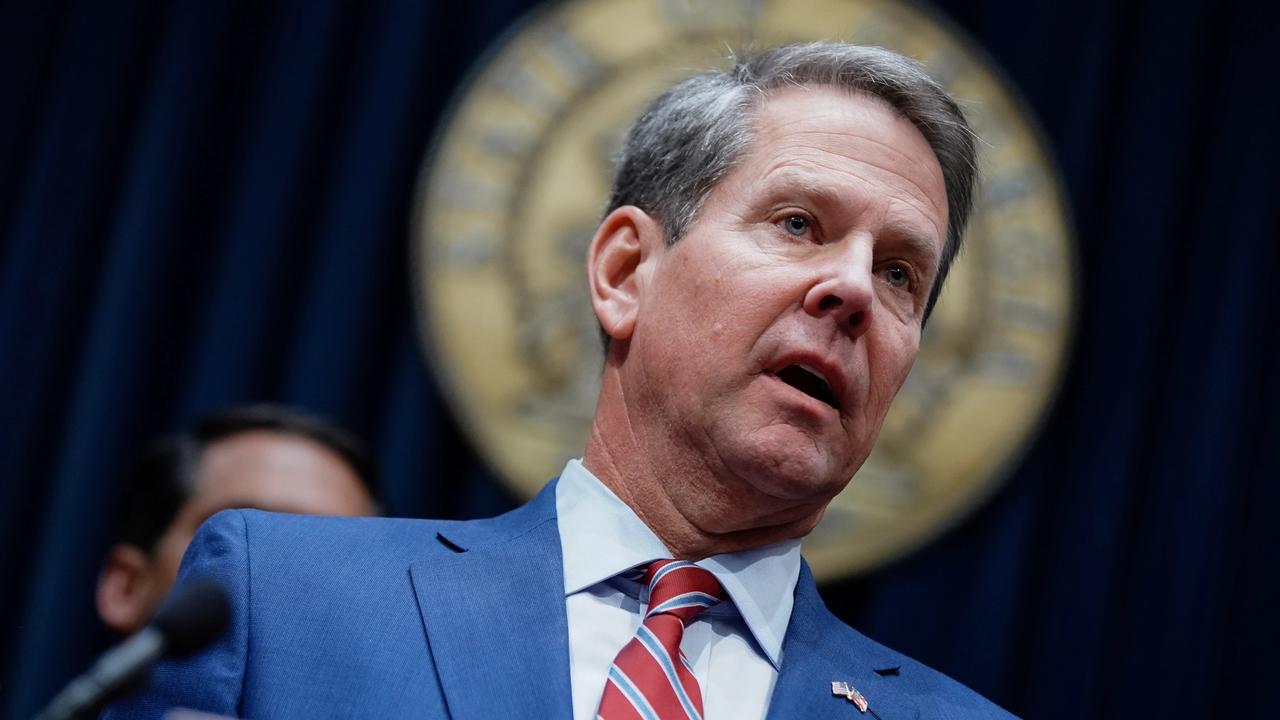 Five people were killed in shootings over the Fourth of July weekend, including an 8-year-old girl who was shot dead inside a car during a BLM protest. 30 more were wounded over the holiday weekend.
JUST IN: We just got these photos of 8-year-old Secoriea Turner, who was killed last night near the Wendy's where Rayshard Brooks died: https://t.co/U2niKwoxXF pic.twitter.com/GI9zpSlbLl
— WSB-TV (@wsbtv) July 5, 2020
The National Guard troops will be dispatched to three locations in the city: The state Capitol, which has been the focus of protests over statues of segregationists and Civil War leaders; the Governor's Mansion in Buckhead;