How One Local 'Karen' Nearly Alerted Ghislaine Maxwell To Her Impending Arrest By Calling The Cops On The FBI
The FBI's carefully orchestrated takedown of Ghislaine Maxwell, the accused accomplice and 'pedophile madam' to the late Jeffrey Epstein, was almost ruined by a neighbor who called the police on the undercover agents amassed near Maxwell's sprawling New Hampshire property.
The UK tabloid the Daily Mirror reports that Maxwell's neighbors were annoyed by the sound of planes circling overhead, which started at around 5am on Thursday morning hours before Maxwell was arrested.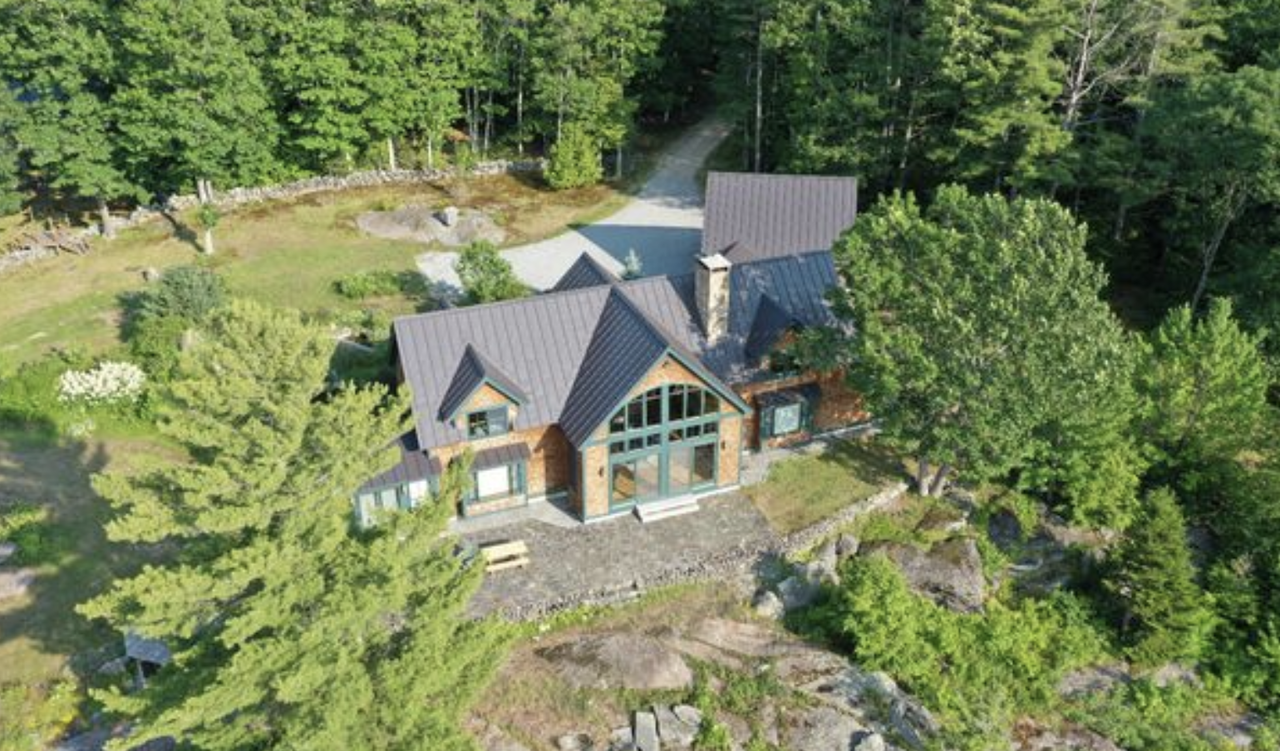 A squad of 24 agents decked out in body armor and armed to the teeth were preparing to take the British socialite – who will appear in court on Friday for a bail hearing where she's expected to be ordered held without bail – into custody when one neighbor approached the group of vehicles amassed on a nearby road, and inquired about what they were doing there.
Apparently the man saw through the FBI's ruse right away, according to another neighbor who was the Mirror's apparent source for the story.
One local said: "The planes had been buzzing around since 5am. They were a nuisance. We began calling each other to find out