Russia & Greece Slam Turkey For Plans To Turn Hagia Sophia Church Into A Mosque 
Greece and Turkey are once again at odds over the fate of one of Christendom's largest and oldest churches, built under Byzantine Emperor Justinian in the 6th century, and surviving changing empires throughout history.
The Church of Hagia Sophia in Istanbul was – prior to the Turkish takeover of Byzantium in 1453 – Constantinople's most famous church and center of the Orthodox Christian world. Under the modern Turkish state it's gone from mosque to museum to 'protected' UNESCO world heritage site, despite still being considered by Greece and Greek visitors, as well as Russian pilgrims, a church.
But now Turkish President Recep Tayyip Erdogan and lawmakers are eyeing changing its status back to a mosque, which has outraged Athens. Russia has also chimed in, with both the Kremlin and Russian Orthodox Patriarch Kirill condemning any potential move to turn Hagia Sophia into a mosque.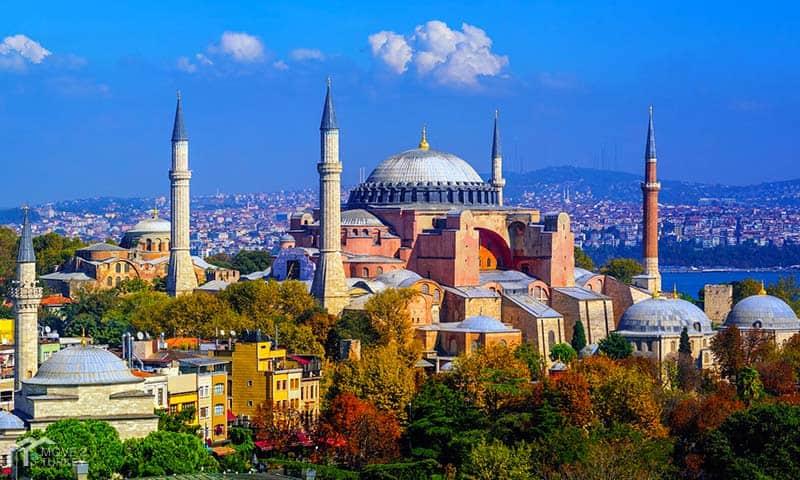 Hagia Sophia file image, via Greek City Times
"We by all means hope that Hagia Sophia's status as a world heritage site will be taken into consideration," a Kremlin spokesman said Monday.
"Of course, this is a world masterpiece beloved by tourists coming to Turkey from all over the