Facebook Usage Soars 75% Amid Corporate Advertiser Boycott
In the face of a massive corporate-boycott movement, Facebook CEO Mark Zuckerberg has opted to stand his ground, calmly explain that his company is doing everything it can to filter out hate speech and other violations of its terms of use, while refusing to go the extra mile and bar certain groups and people from the platform, often simply for espousing conservative views.
Having withstood the endless stream of vitriol, it seems the public is starting to accept that the boycott isn't going to substantially change Facebook's behavior, and SJWs have probably never been angrier.
That's likely to Facebook's benefit, because a recent survey just showed that the sharp increase in social media usage during the coronavirus outbreak has likely made Facebook's market-leading ad-targeting technology even more valuable.
According to Kryptoszene.de, since the outbreak of the Corona pandemic, 75% of German Internet users have been spending more time on social media. And the three platforms seeing the biggest benefit are all owned by Facebook: WhatsApp, Instagram and of course Facebook.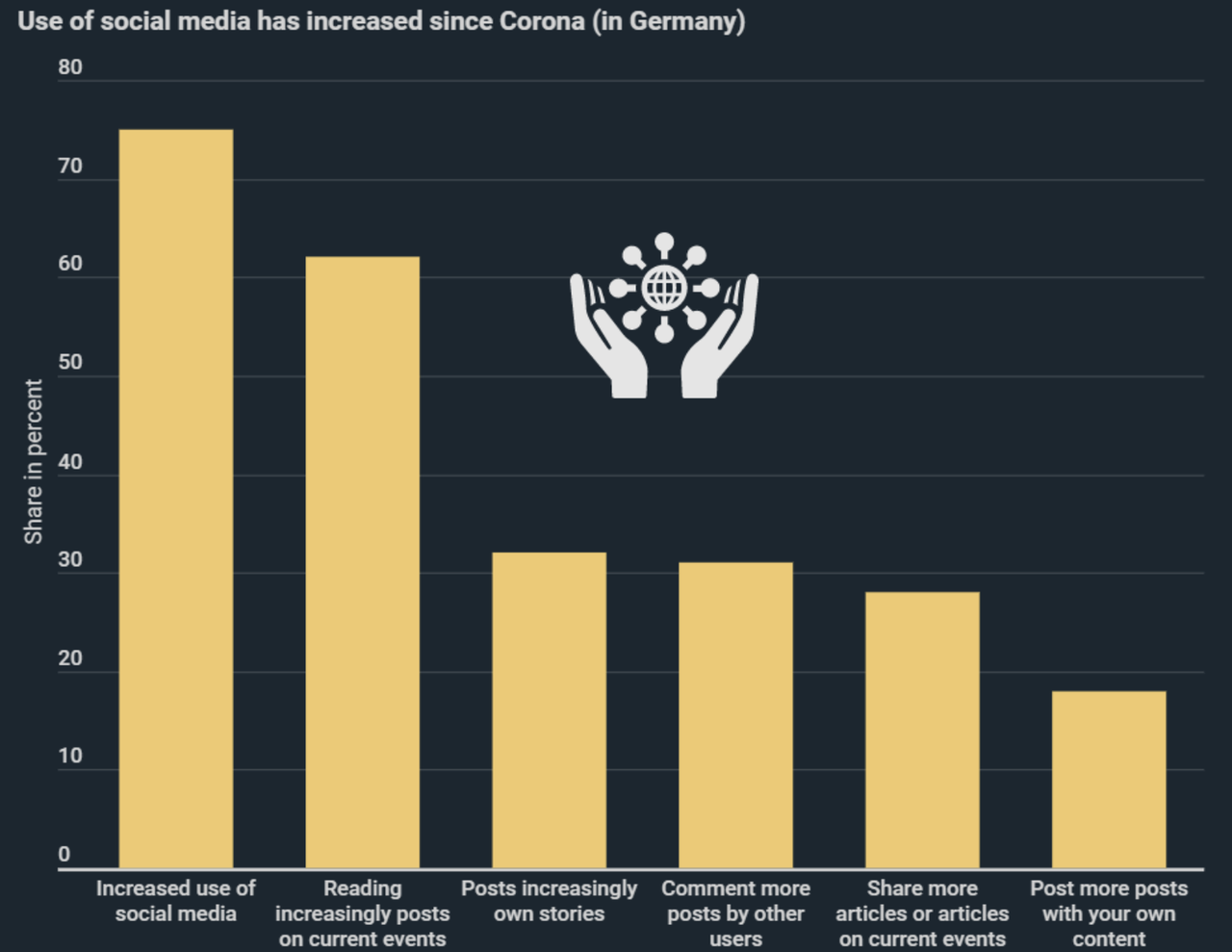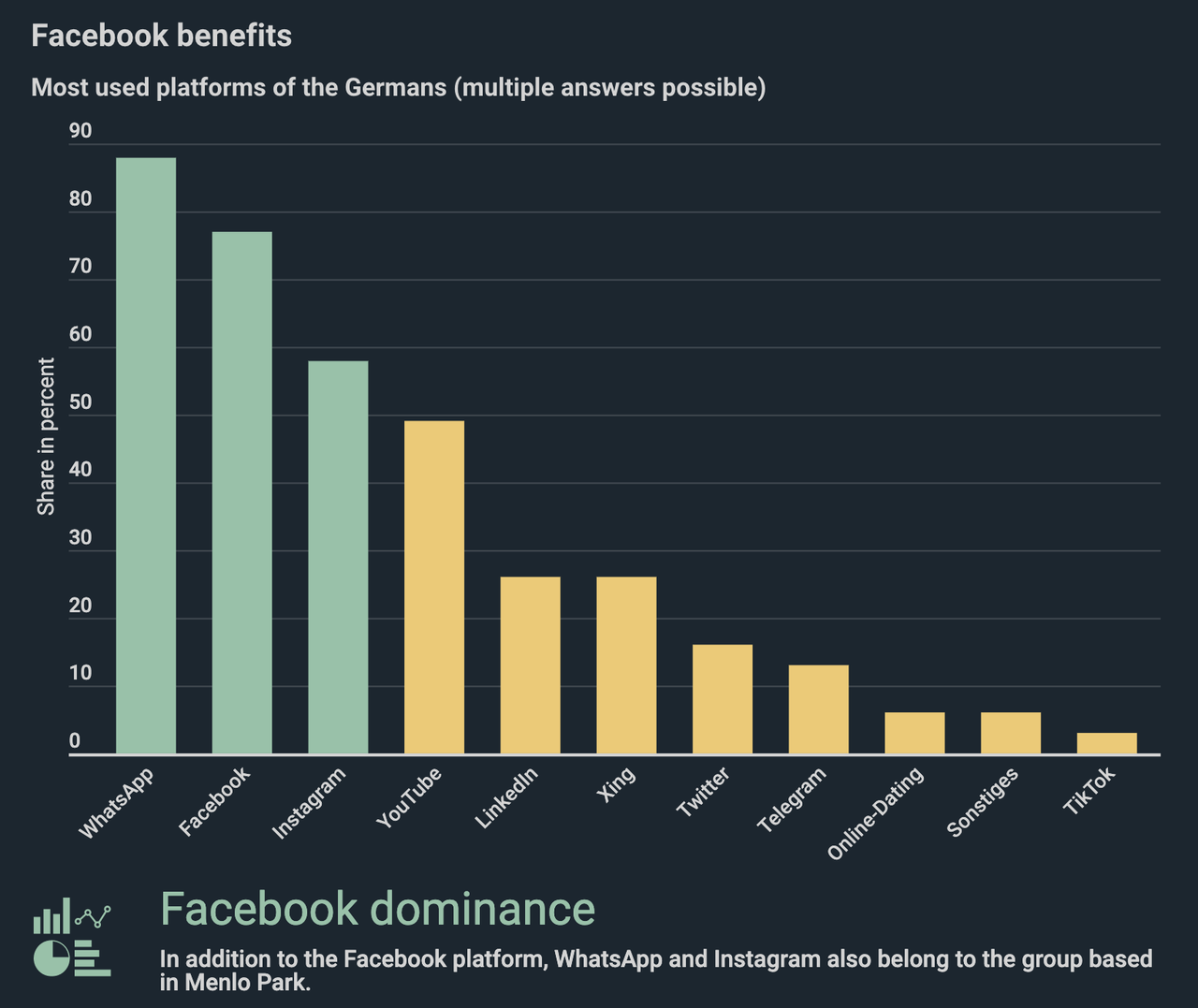 The proportion