Now Even Major Defense Firms Are Pushing For COVID Stimulus Money
Major defense firms which have for years especially since the post-9/11 so-called war on terror raked in billions in lucrative (and very often wasteful) government contracts are begging the federal government for more COVID-related stimulus.
Ultra-wealthy CEOs of the these major defense contractors are citing the potential for record job loss among their massive work force, though it's likely few among the American public will sympathize with the idea of bailouts and taxpayer handouts to names like Lockheed Martin or Raytheon.
Brazen and unbelievable as it sounds, Bloomberg reports Wednesday that "CEOs of major defense companies, including Lockheed Martin, General Dynamics, Boeing and Raytheon, urge the Pentagon's acquisitions chief and the White House's acting budget director to press for stimulus money as the Senate is poised to consider another rescue package to ease damage caused by coronavirus pandemic."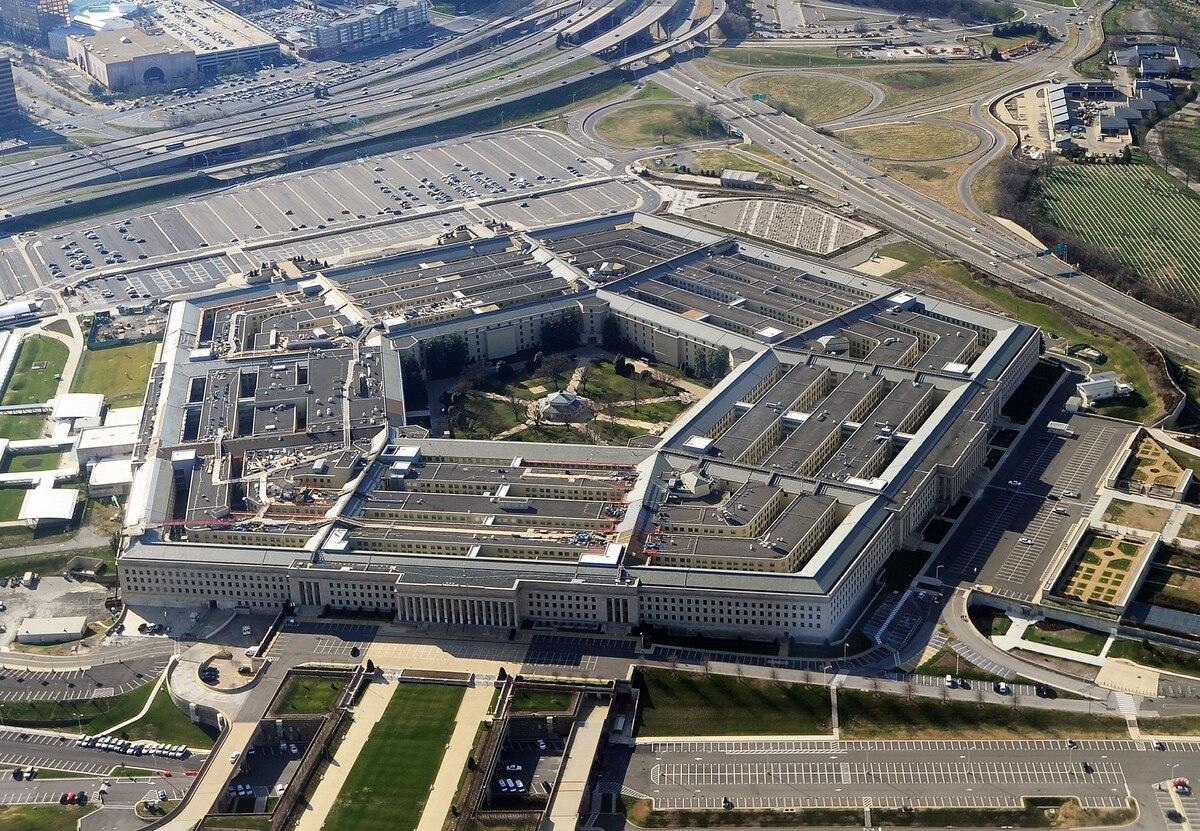 The Pentagon, AFP file image.
Without the stimulus, the defense firm execs say, the end result will be "significant job losses in pivotal states just as we are trying to recover from the pandemic," Bloomberg continues.
The July 7 letter also detailed there would be a serious setback in development of