Omar Faces Ethics Outcry Over Payments To Husband After Decrying Those Who Profit From Our "System Of Oppression"
Rep. Ilhan Omar has been much in the news for her extreme positions on defunding police departments and yesterday calling for the dismantling of not just the American economy but the political system.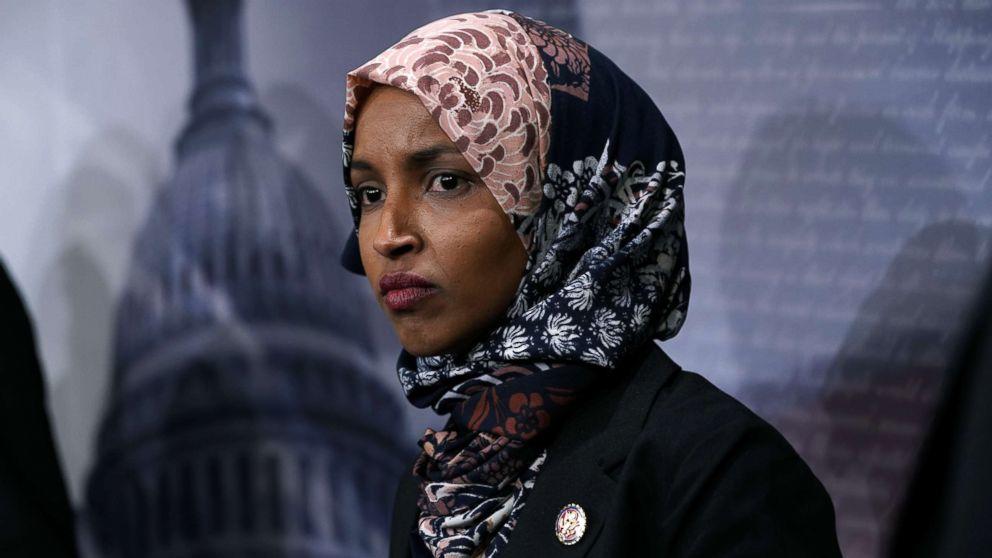 In declaring her support for sweeping legislation yesterday, Omar railed against the American economic and political systems as a "system of oppression" and insisted that we cannot allow people to "prioritize profit without considering who is profiting."
That question however is now being raised in growing ethical concerns over Omar giving her husband's company a massive amount of her campaign funds.
The two stories show once again that the only defining element in Washington greater than irony is hypocrisy in both of our political parties.
The ethical charges are being voiced by figures like George Bush's ethic adviser Richard Painter who has been one of the most vocal critics of President Donald Trump. Indeed, Painter previously criticized Omar after she declared that she believes former Vice President Joe Biden is a rapist who is continuing to lie about raping a Senate staffer. However, she is still supporting and advising Biden in his presidential