Amid Geopolitical Chaos, TikTok Mysteriously Goes Down Across US & UK
With the social media company caught in the middle of the escalating rhetorical battle between US and China, 'conspiracy' theories are running rampant as TikTok suddenly goes down across the US and UK.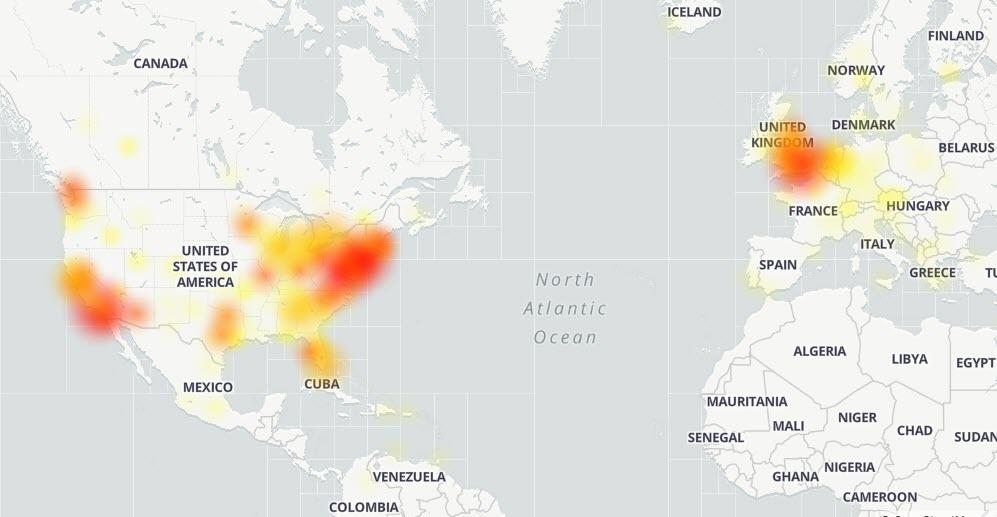 The outage began around 1400ET…

This sudden outage occurs a day after Secretary of State Pompeo told Fox News that the US was mulling the possibility of banning social media app TikTok in the US.
Sec. Pompeo when asked if the Administration has considered banning TikTok: "We're certainly looking at it." pic.twitter.com/N9NmbDOka0
— Benny (@bennyjohnson) July 7, 2020
And on the same day as TikTok itself started to discuss plans to shift away from China.
"As we consider the best path forward, ByteDance is evaluating changes to the corporate structure of its TikTok business. We remain fully committed to protecting our users' privacy and security as we build a platform that inspires creativity and brings joy for hundreds of millions of people around the world," TikTok said in a statement earlier today.
The