Russian Fighter Jets Intercept US Spy Plane Over Sea Of Japan 
Russia's defense ministry (MoD) announced that on Saturday its Su-35 and MiG-31 fighter jets intercepted a US spy plain over the Sea of Japan.
"On 11 July, the Russian airspace surveillance identified an air target over the neutral waters of the Sea of ​​Japan [East Sea], flying in the direction of the state border of the Russian Federation," the MoD statement said.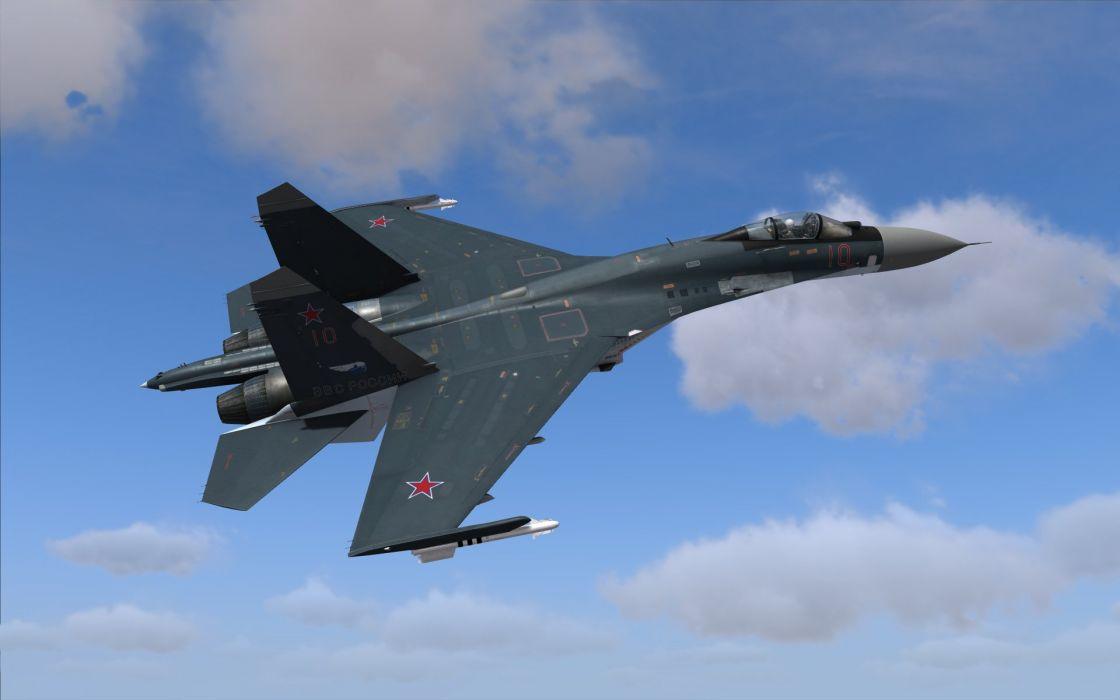 Sukhoi Su-35 fighter, file image.
"On July 11, the Russian airspace monitoring system over the neutral waters of the Sea of ​​Japan discovered an air target flying towards the state borders of the Russian Federation, and Russian fighters escorted the American reconnaissance plane at a safe distance, and the Russian fighters returned to the airport after the American plane had rotated and moved away from the Russian border," the statement continued.
The Russian statements identified the American aircraft as an Air Force RC-135 reconnaissance jet.
Over the past two months there's been dozens of intercept incidents between the rival superpowers, but typically not in this location.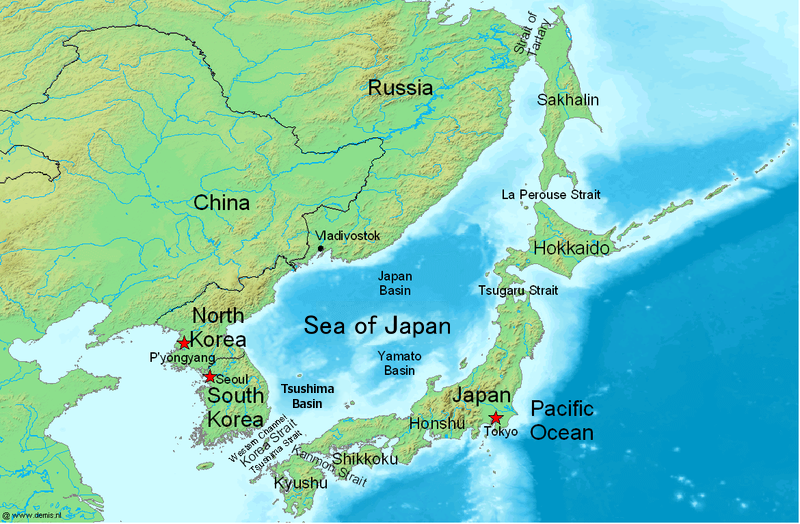 Most close encounters have taken place off Alaska's