This post was shared from the zerohedge.com's RSS feed
Shared from zerohedge.com
The Trump administration has denied a request by Minnesota Governor Tim Walz (D) for $16 million in federal aid to help rebuild widespread damage in Minneapolis caused by rioters protesting the death of George Floyd.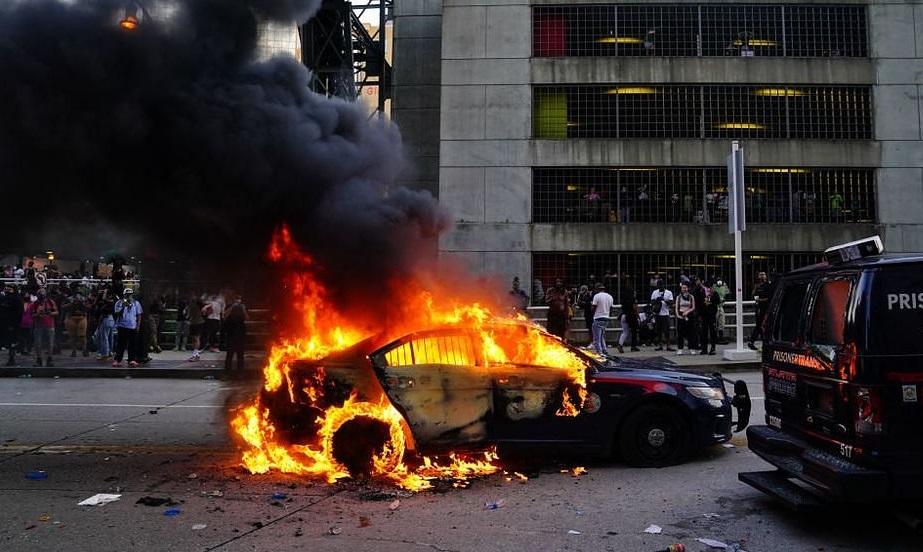 Late Friday, Walz spokesman Teddy Tschann confirmed that the July 2 federal aid request to the Federal Emergency Management Agency (FEMA) was denied.
"The Governor is disappointed that the federal government declined his request for financial support," said Tschann in a statement. "As we navigate one of the most difficult periods in our state's history, we look for support from our federal government to help us through."
Over 1,500 buildings were damaged by fires, looting and vandalism following Floyd's death on May 25 while in police custody. According to Walz, over $500 million in damages ensued.
Many small businesses and grocery stores, pharmacies and post offices were damaged during the unrest. In his letter to FEMA, Walz said what happened in the Twin Cities after Floyd's death was the second most destructive incident of civil unrest in U.S. history, after the 1992 riots in Los Angeles.
The Walz administration conducted