Mnuchin Suggests US Should Forgive "Small" PPP Loans Of $150,000 Or Less
In what is turning out to be one of the biggest cash grabs and fleecings of the middle class that our Central Bank and government have ever conspired to create, the government is now considering forgiving all of the "small" PPP loans that it distributed under the coronavirus pandemic.
While the average American is still clinging to the one $1200 stimulus check they were distributed months ago, Treasury Secretary Steven Mnuchin has said that he is considering "forgiving all small loans, but would need fraud protection," for businesses, according to Bloomberg.
Good luck with that.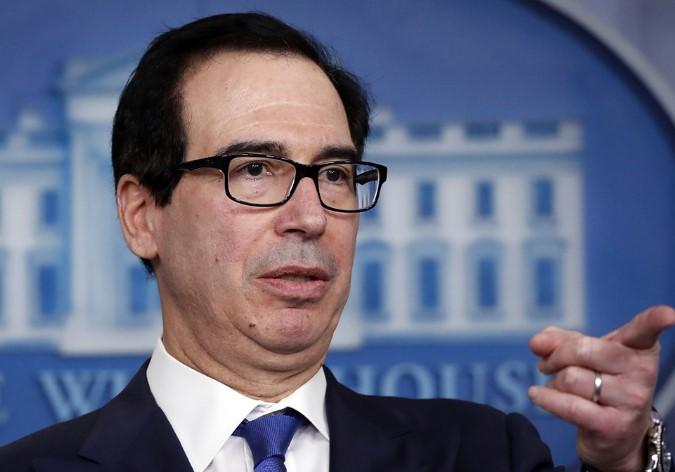 As of now, the government has approved about $518.1 billion spread over 4.9 million PPP loans since the pandemic has started. Mnuchin has not yet specified what "small" may constitute and said that "some level of reporting in a simple way is important."
The Treasury is in the midst of facing several issues in addition to PPP loan paybacks. As we reported days ago here on Zero Hedge, the $600 additional unemployment lifeline for Americans, in addition to other fiscal stimulus, is all on the verge of running out.
Alfredo Ortiz, head of the conservative Job Creators Network, is targeting a payroll tax holiday that's aimed at smaller businesses. The Committee to Unleash Prosperity, founded by Steve Forbes, Stephen Moore and Art Laffer, is seeking the same.
Despite facing criticism for doling out million of dollars in loans to Wall Street and law firms, the SBA says it will review all loans of $2 million or more carefully before they are forgiven.
Well, that makes us feel better…