Coronavirus-Linked Fraud Victims Have Been Swindled Out Of Almost $100 Million
Coronavirus-Linked Fraud Victims Have Been Swindled Out Of Almost $100 Million

Tyler Durden

Thu, 08/06/2020 – 03:30
U.S. losses from coronavirus related fraud have reached nearly $100 million since March, according to a new report by Reuters. Complaints about Covid-19 scams in states have "doubled in most states" as well. A consumer protection group report based on government data shows a "fast-growing" criminal industry surrounding Covid, including everything from fake stimulus check offers to shopping scams and fake cures.
The study showed that California, Florida, New York, Texas and Pennsylvania were the five most targeted states. Combined, they account for about a third of more than 150,000 instances of Covid-related fraud reported by the FTC nationally. In total, victims have been swindled out of approximately $97.5 million to date, the FTC says.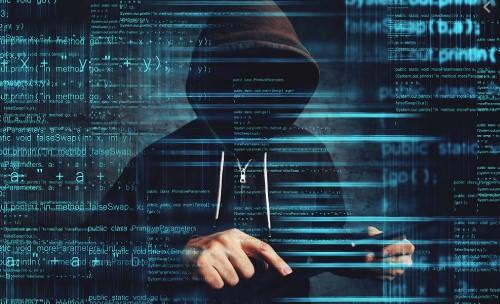 Smaller states like Maine also showed large spikes in Covid-related fraud. Maine's monthly complaints about Covid scams and identity theft have quadrupled between March and July.
The report was distributed by SocialCatfish.com, which "helps consumers avoid being defrauded online by determining the true identity of individuals or organizations hiding behind a phony persona."
Richard Neil, a spokesman, said:
"Scams taking advantage of Americans' desperation in the midst of a deadly pandemic and accompanying economic upheaval are running rampant."
Other types of fraud being perpetrated include robocalls, texts or emails seeking personal information, as well as people seeking financial information to "deposit benefits" into victims' accounts.
And to think, these numbers don't even include the amount the Fed has siphoned from their purchasing power by printing $5 trillion…