Major Hospital System Hit With Paralyzing Ransomware Attack, Potentially Largest In US History
Computer systems for Universal Health Systems (UHS), a major hospital and healthcare provider with over 400 locations across the U.S., was hit with what appears to be one of the largest medical cyberattacks in U.S. history, according to NBC News.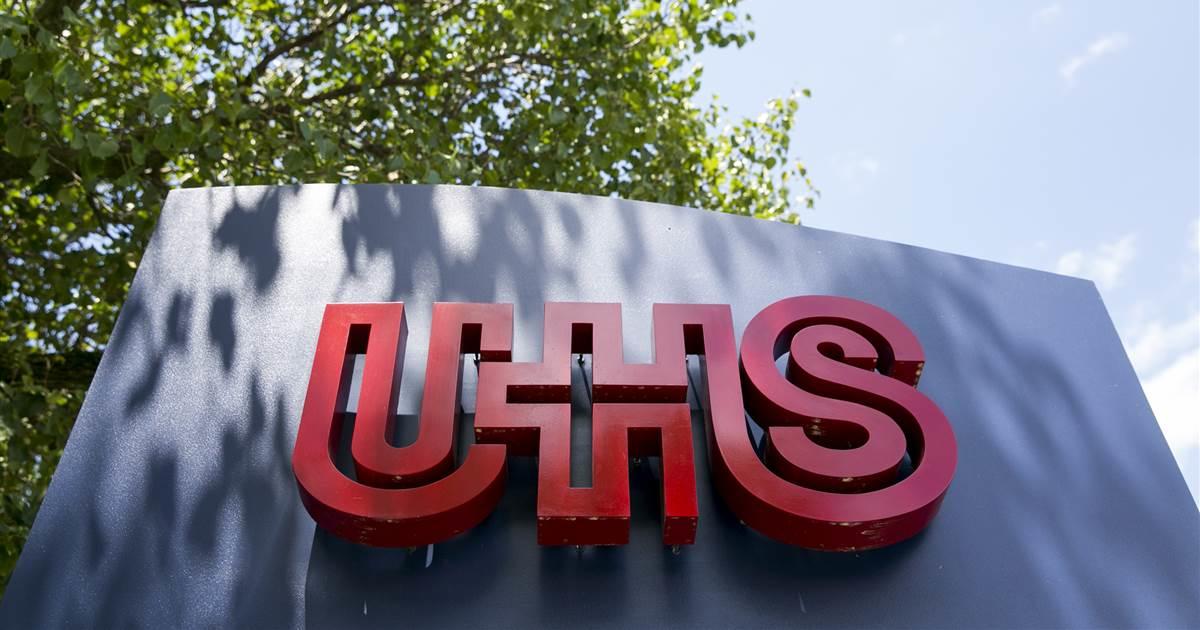 UHS released a statement on Monday, confirming that its "I.T. Networks" were "offline" due to a security incident.
"The I.T. Network across Universal Health Services (UHS) facilities is currently offline, due to an I.T. security issue," the statement said. "We implement extensive I.T. security protocols and are working diligently with our I.T. security partners to restore I.T. operations as quickly as possible. In the meantime, our facilities are using their established back-up processes, including offline documentation methods. Patient care continues to be delivered safely and effectively." 

Adding that, "No patient or employee data appears to have been accessed, copied or misused." 
UHS did not elaborate on the hack attack, but someone familiar with UHS' response efforts who wasn't authorized to speak to the press said it "looks and smells like ransomware."
A couple of UHS nurses, who requested anonymity because they weren't authorized by the company to speak about the incident, said the attack began over the weekend and had left medical staff paralyzed, resulting in doctors and nurses to work with pen and paper. 
One of the nurses, who works at a hospital in North Dakota, said computers at the facility initially became sluggish then completely shutoff by Sunday morning. 
"As of this a.m., all the computers are down completely," the nurse said.
Another nurse at an Arizona hospital who worked this weekend said, "the computer just started shutting down on its own."
"Our medication system is all online, so that's been difficult," the Arizona nurse said.
Readers may recall, a hospital in Germany was hit with a severe ransomware attack in early September, which resulted in "extensive I.T. failure," preventing one patient from receiving urgent care, marking a rare instance in which ransomware directly contributed to a death. 
Cybercriminals have targeted hospitals and medical facilities with ransomware attacks because critical I.T. systems and databases of these facilities increase the probability the victims will pay their extortionists. However, recent attacks against medical facilities have surely been increasing in size.