This post was shared from the henrymakow.com's RSS feed
(Fuehrer Doug Ford)
Toronto resident GK —"While I am not a public health
expert, I think that any fool can clearly see a gross contradiction
between the Government of Ontario permitting 19,000 fans to recently
occupy the (Toronto Raptor's) Scotiabank Arena without ANY social distancing, all while
being allowed to scream and cheer, but the long suffering restaurant
industry, which is more fastidious where deep cleaning, partitions
between tables, contact tracing and vaccine certification taking is
concerned, is forced to operate at 50% capacity."
By GK
(henrymakow.com)
Ontario restaurants will have to wait up to another two weeks before their pandemic capacity limits are lifted, the province's top doctor says, adding that a long-range plan to be unveiled next week would also outline the eventual phasing-out of vaccine-passport requirements.
The province's restaurant industry has been up in arms after the Ontario government suddenly allowed large concert halls, theatres and sports arenas – including the home of the Toronto Maple Leafs and the Toronto Raptors, to operate at full capacity late last week, while leaving restrictions on restaurants, bars and gyms in place.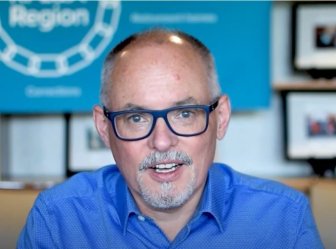 Speaking to reporters on Thursday, Kieran Moore, left, Ontario's Chief Medical Officer of Health, said he was still developing a "slow and steady" plan to further ease Ontario's restrictions over the next three to six months, and that he would send his recommendations and evidence to the province next week. He said the government makes the final decisions.
While I am not a public health expert, I think that any fool can clearly see a gross contradiction between the Government of Ontario permitting 19,000 fans to recently occupy the Scotiabank Arena without ANY social distancing, all while being allowed to scream and cheer, but the long suffering restaurant industry, which is more fastidious where deep cleaning, partitions between tables, contact tracing and vaccine certification taking is concerned, is forced to operate at 50% capacity.

The restaurant industry has been a favourite scapegoat and punching bag for the Ford Conservatives, and their minions of plumb public sector job occupying public health "experts", who quite often contradict each other, while issuing overly broad and punitive decrees, while they collect six figure salaries and gold plated defined public sector pensions, all on the backs of hard working Ontario taxpayers who actually work for a living…
Many restaurants have no idea if they will even be permitted to offer Christmas Day dining options to the public on December 25, let alone if this will be a buffet or prix fixe menu.

This is an unacceptable, selfish, thoughtless and punitive delay on the part of arrogant, pompous, aloof and out of touch bureaucrats. Most restaurants depend on the Christmas season for their very survival, and to further disrupt their ability to survive, let alone thrive, by forcing them to delay the hiring of wait staff, chefs, cleaners, purchase food and drinks, and advertise to the public, to the very last minute is truly shameful.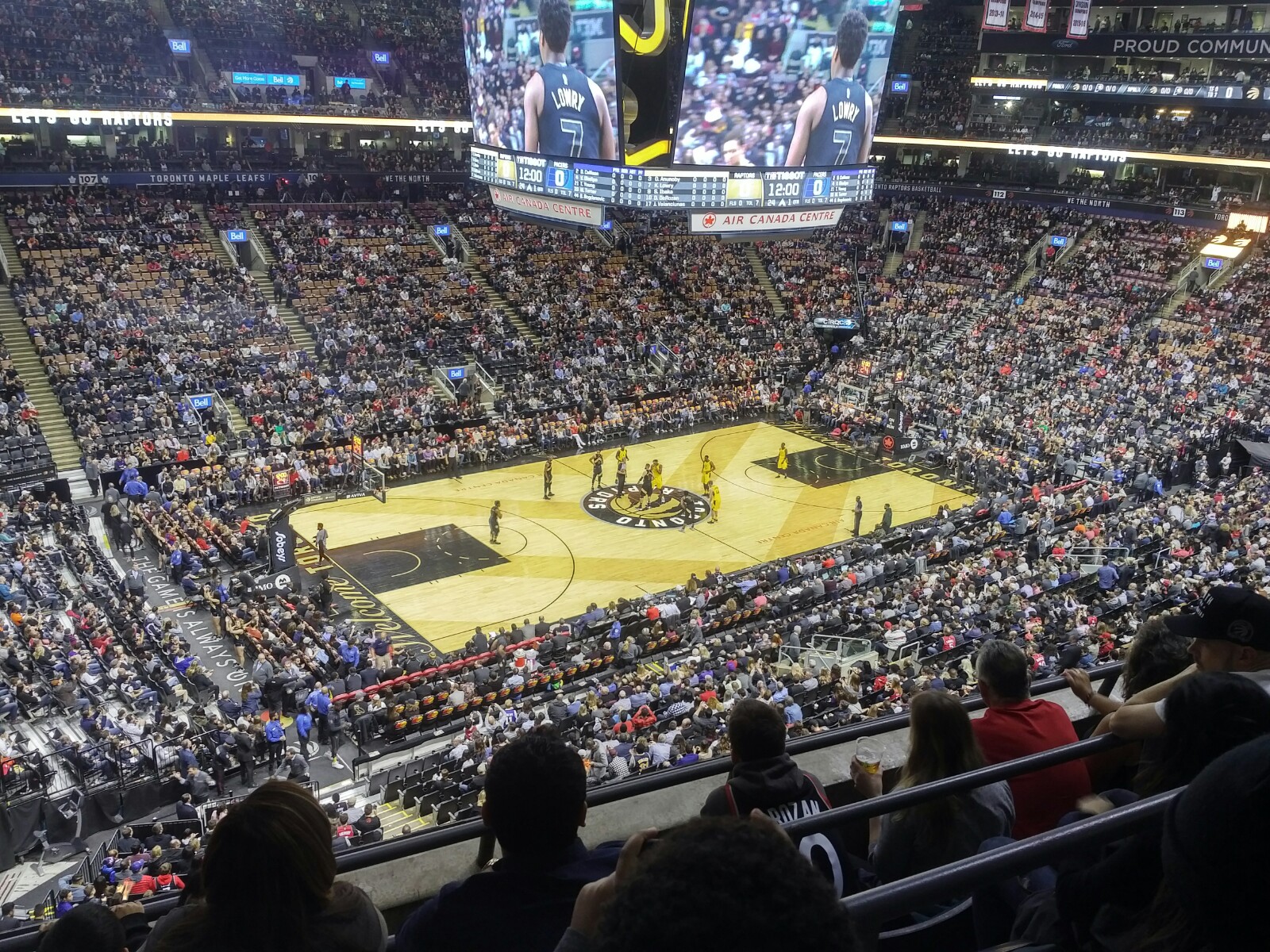 (The hypocrisy is galling.)
Why does Premier Fidel Ford continue to keep restaurants in straight jackets and treat their patrons like common criminals, while concomitantly allowing thousands of screeming beer bellies to sit elbow to ass in packed sports stadiums?

Does Premier Ford own stock options in up and coming food delivery services which are about to issue an IPO?! Why are the Ford Conservatives so harsh with restaurants?

UNCHAIN THE RESTAURANTS. ENOUGH IS ENOUGH.


PS: Am I the ONLY one who sees a gross double standard when Dr Kieran Moore says "do not ask trick-or-treaters to sing or shout for their treats." but offers no such advice to often intoxicated adults packed into stadiums and arenas with no social distancing?

This remind me of the advice given by Prime Minister Justin Fidelito who once advised against "speaking, uh… moistly." Perhaps one has to be an insipid, beta male, career civil servant obsessed with mass conformity to understand?
Original post at henrymakow.com