Stop QLD Gov. overreach – vote now – only hours to go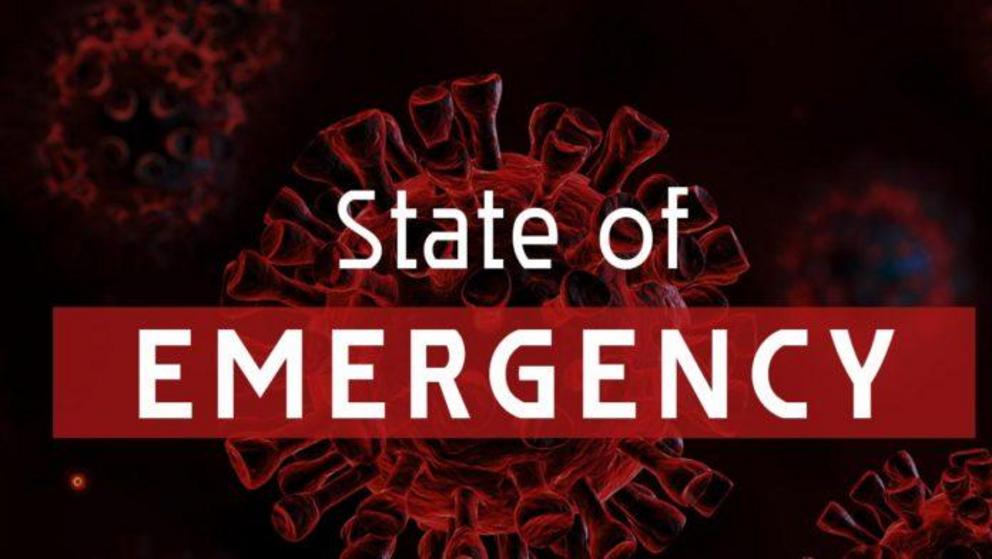 Queensland Parliament is about to vote on whether to extend the State of Emergency in Queensland. The Bill must be stopped.
TPR has been in discussions with certain Federal and State MP's over the last week in relation to the latest proposed Bill, "Public Health and Other Legislation (Extension of Expiring Provisions) Amendment Bill 2022". 
All parties agree, we must stop this Bill from progressing.
PLEASE NOTE THAT THIS REQUIRES URGENT AND IMMEDIATE ACTION! WE HAVE 24 HOURS TO FLOOD THE COMMITTEE WITH SUBMISSIONS. ALL SUBMISSIONS AFTER 12PM ON FRIDAY THE 4TH OF MARCH WILL BE DISREGARDED!
 
Sign the letter and create your Submission here now!
That our so-called leaders are considering such an action after two years of not having legitimate justification for the previous extensions, is a testament to their dedication to the continued suspension of the democratic process, our freedoms, and civil liberties. Although this does not surprise us, it is certainly sobering and is a grave reminder to stay alert and proactive in our fight against tyranny.
TPR has drafted a letter opposing the extension of the state of emergency. Have your say in these deliberations and CLICK on the link above to read and co-sign TPR's letter. More importantly, please take a few minutes to also make your personal submission to the Committee. The more submissions they receive, the more pressure we apply.
Help us show them that the people are paying attention and will not hesitate to hold them accountable for their votes!
We also urge you to please ready yourselves for the most important boots on the ground action of 2022,  when the Community Support & Services Committee takes the vote within the walls of Parliament House in Brisbane. March 14 to March 16, 2022.
Big numbers are required and it is possible it will be a sustained action over multiple days, so please organise yourselves now, so you are available when the time comes!
Watch this space, keep an eye on Triccy's FB profile page and The People's Revolution Telegram channel, for updates.