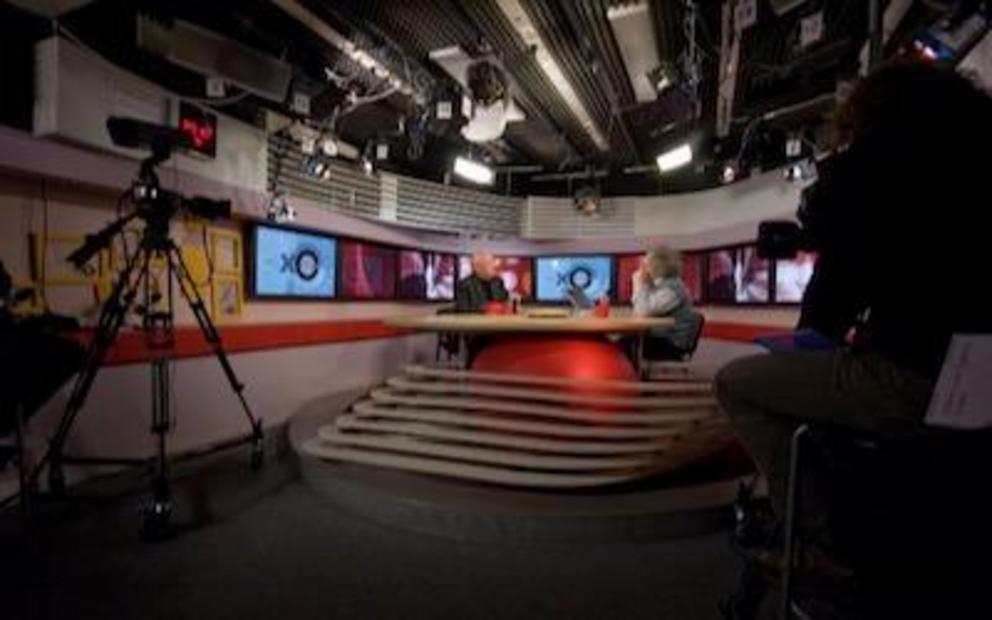 After the European Union sanctions against Russia banning the state-owned Sputnik News Agency and the Russia Today TV channels, Moscow did not respond by banning a European news agency and television, but by shutting down Moscow's Radio Echo (pictured) and TV Dozhd, two Russian media partially funded from abroad. However, unlike the European Union, Moscow invokes a legal motive and not a political one.
Both channels had communicated false information, announcing "incalculable" Russian losses in Ukraine and claiming that many recruits had died. However, as Russian Ministry of Defense spokesman General Igor Konashenkov has just declared, the total of Russian casualties amount to 498 killed in action and 1,597 wounded. No conscripts or trainees took part in this special military operation. The accusations by Radio Echo of Moscow and TV Dozhd are mere propaganda aimed at demoralizing the Russian people.
While it is now impossible to visit official Russian websites from the European Union, professedly because of anonymous hackers, it is still possible to access official European websites from Russia.
The propaganda is in full swing. Hence President Volodymyr Zelensky could be heard acclaiming as national heroes the soldiers of Serpents' Island massacred by the Russians, and then seeing them turn up alive, after having surrendered to the Russian army.
Sign the petition: «Non à l'interdiction de RT France, oui au droit à l'information !»