A New Model of Cosmology – Ghada Chehade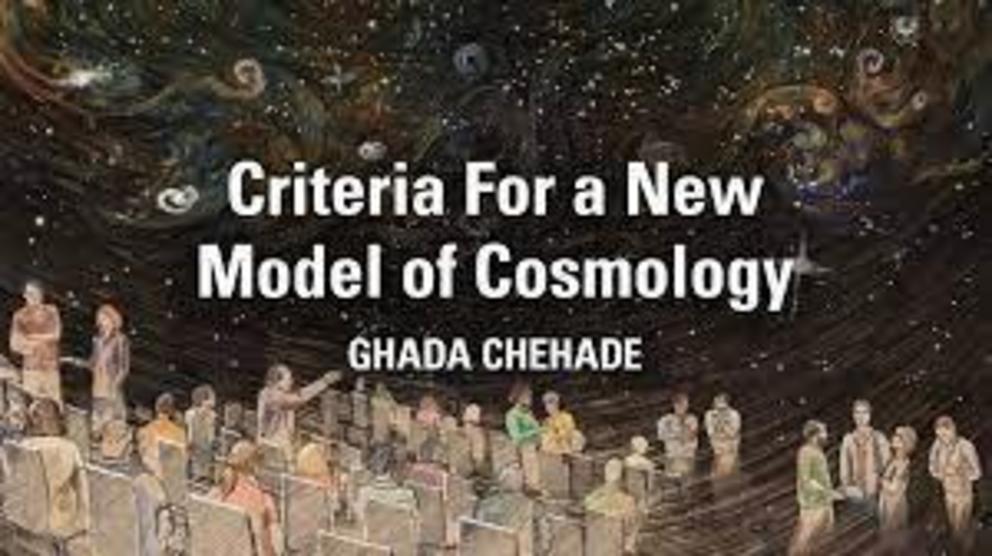 Ghada Chehade: Criteria for a New Model of Cosmology | Thunderbolts
196K subscribers
Given the current crisis in the Standard Model of Cosmology—plagued by mounting anomalies and contradictions this model cannot resolve—it is no longer a reliable guide to problem-solving.
Eventually it will be replaced by a different model speaking a fundamentally different language—making the old and new models irreconcilable and incompatible—which means that they cannot coexist.
Ghada Chehade, PhD, an accredited discourse analyst, establishes the criteria—using Thomas Kuhn's paradigm shift cycle—for a new model of cosmology, and explores if any alternatives meet this criteria.
—
If you see a CC with this video, it means that subtitles are available. To find out which ones, click on the Gear Icon in the lower right area of the video box and click on "subtitles" in the drop-down box. Then click on the subtitle that you would like.
The Thunderbolts Project — a Voice for the Electric Universe
Become a Producer through the PATREON Rewards program…
https://patreon.com/tboltsproject
Subscribe to Thunderbolts eNewsletter http://eepurl.com/ETy41
Guides to the Electric Universe https://www.thunderbolts.info/wp/eu-g…
Electric Universe Books & Merch http://StickmanOnStone.com/
Electric Universe by Wal Thornhill http://HoloScience.com/wp/
Instagram https://www.instagram.com/thethunderb…
Facebook http://facebook.com/thunderboltsproject
Twitter @tboltsproject
Ideas and/or concepts presented in this program do not necessarily express or represent the Electric Universe model or the views of The Thunderbolts Project or T-Bolts Group Inc.
The Thunderbolts Project™ Trademark of T-Bolts Group Inc. a non-profit 501(c)(3) organization. Copyright © 2022 T-Bolts Group Inc. All rights reserved.
Music in this video
Listen ad-free with YouTube Premium
Song
Artist
Doug Maxwell
Album
Invitation to the Castle Ball
Licensed to YouTube by
YouTube Audio Library