Panasonic Reportedly Considering Building U.S. Plant To Supply Tesla With 4680 Cell Batteries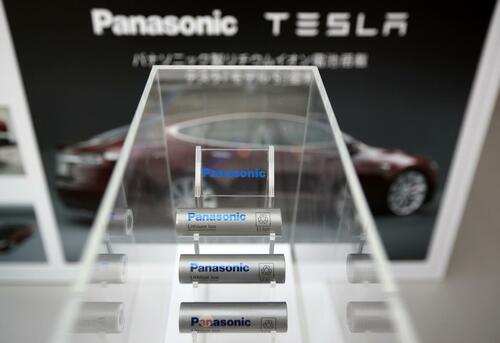 While questions loomed about the ongoing relationship between Panasonic and Tesla over the last few years, it looks like the battery maker is officially ready to "throw down" in the Tesla camp. 
Panasonic is currently planning to build a U.S. plant specifically to provide Tesla with batteries, a new report from Bloomberg says. The Japanese company is considering Oklahoma and Kansas as potential locations. 
Tesla, meanwhile, continues to work on bringing its plant in Texas online.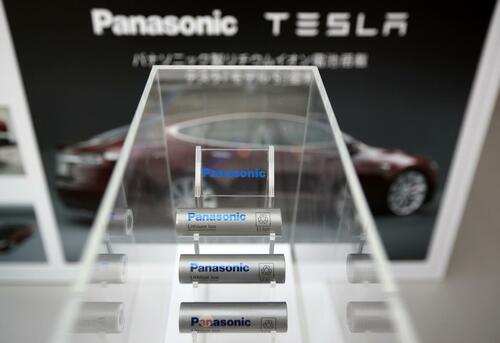 The two companies have been paired up since jointly operating Tesla's Gigafactory outside of Reno. The new batteries to be produced will likely be larger 4680 cells, the report says. "Because of their higher capacity, fewer are needed for EVs, making it possible to build cars more cheaply with a longer range," Bloomberg reported.
A Panasonic spokesperson said that the report wasn't based on official company information.
A source familiar with the matter said that Panasonic is thinking about spending "several hundreds of billions of yen" on the factory. Panasonic also announced this week it would start mass production of its 4680 batteries in the FY that ends March 2024. 
Elon Musk has referred to the batteries as a "massive breakthrough" and the potential key to unlocking a $25,000 EV.
We'll believe it when we see it…