Pfizer's clinical trials – an untold shocking story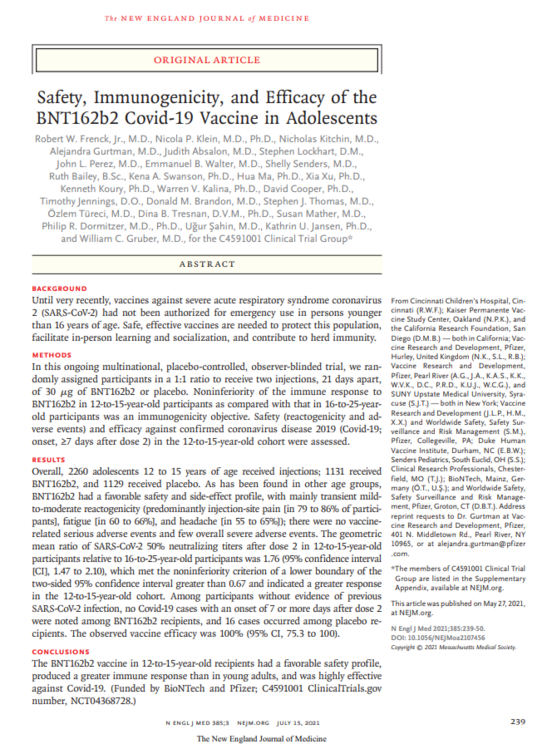 [1/9] This is the untold and shocking story of Pfizer's 12-to-15-year-old clinical trial. Just 2264 adolescents were randomised between October 2020 and January 2021. I will describe the various related, serious and life-threatening injuries sustained by these youngsters.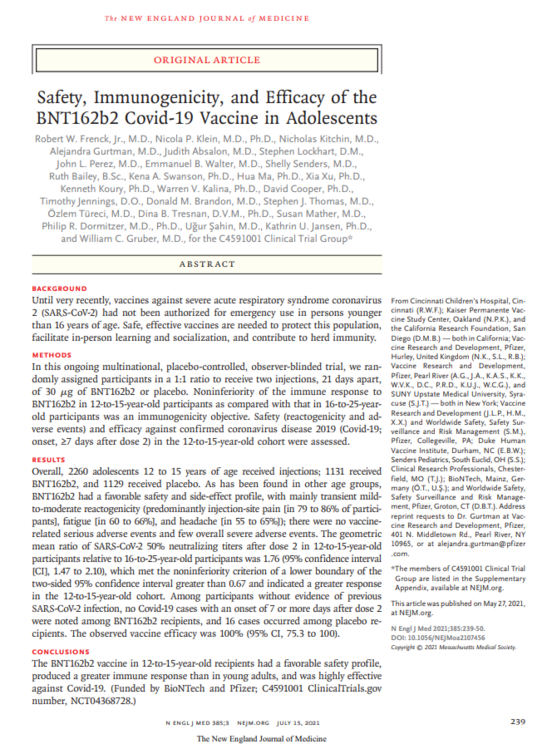 [2/9] 1180 of these youngsters received at least one 30μg dose before the data cutoff date, 13 March 2021, comprised of 1131 adolescents during the blinded study and 49 from the placebo group, who turned 16, were unblinded and chose to be treated under the FDA's recent 16+ EUA.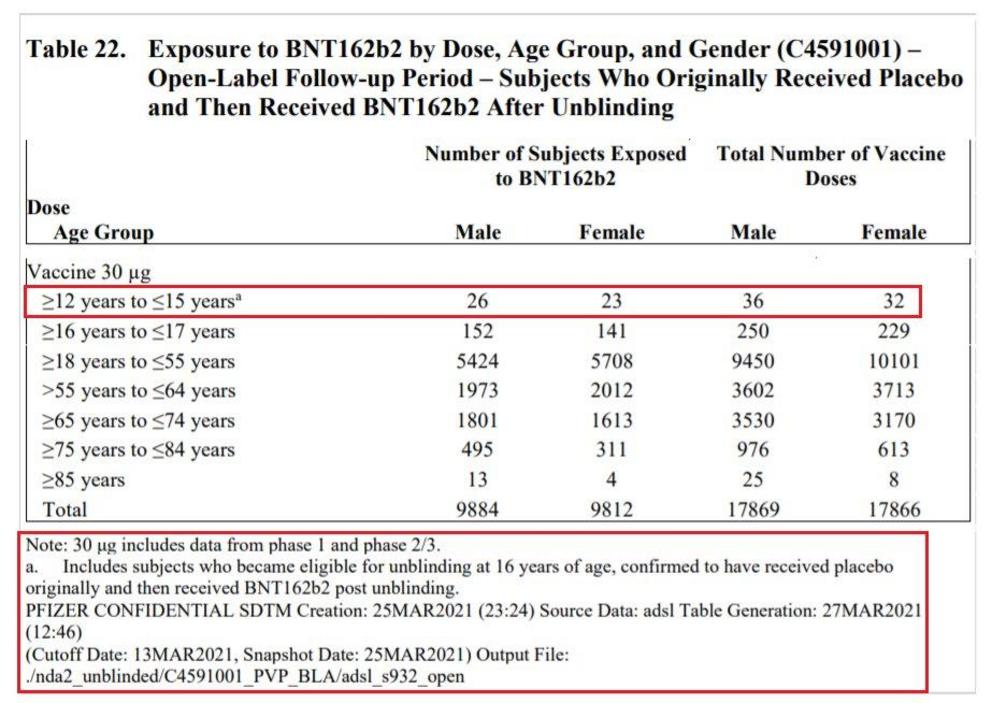 [3/9] Although the study's sample size was tiny and its statistical power weak, clinical trial data (however incomplete!) is as gold dust, as it represents a closed cohort. It can detect a crucial safety signal before treating every adolescent on the planet. Injuries included…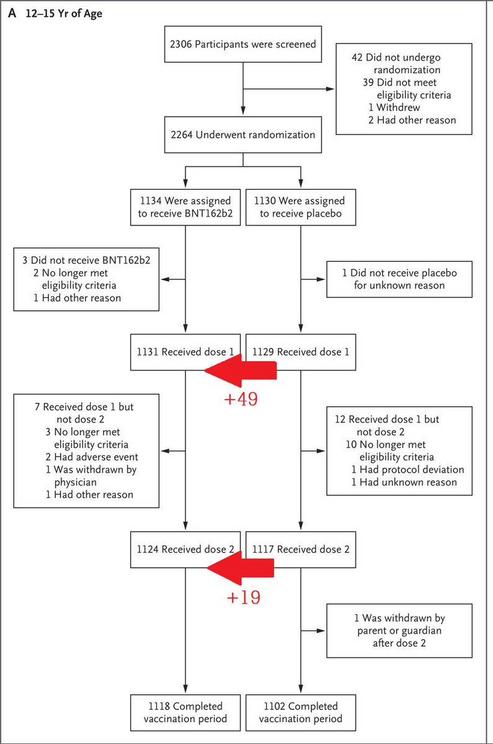 [4/9]
* 1 related life-threatening fever
* 1 related life-threatening anaphylaxis
* 1 related with "reasonable possibility" myopericarditis, hospitalised, "limited activity" advised at 2 months
* 3 on SSRI medication for depression, each hospitalised with symptom "exacerbation"
For the rest of this article please go to source link below.