UBI project in Democratic Republic of Congo expanded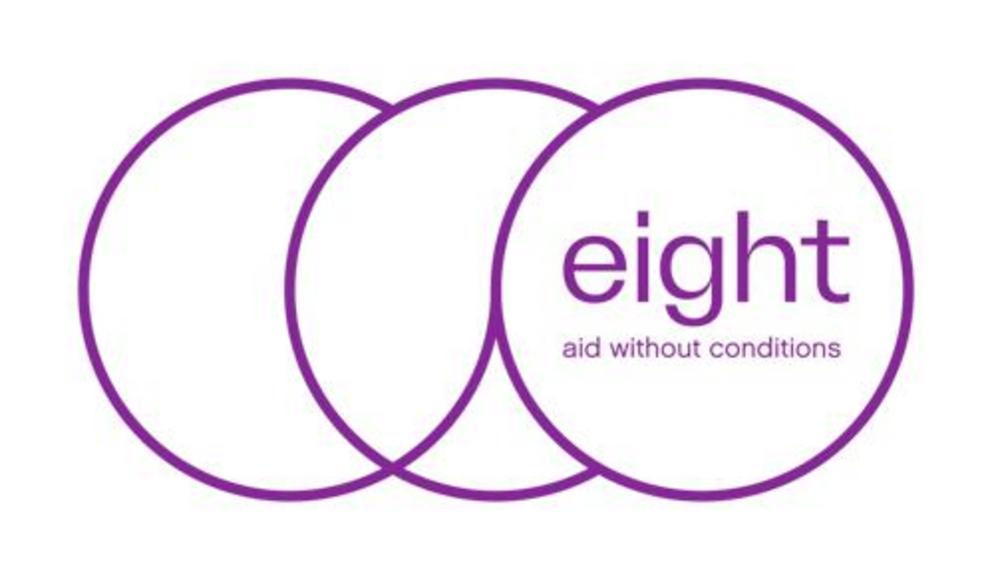 Eight, a NGO that provides Unconditional monthly cash transfers to people in extreme poverty for two years,  in collaboration with IPIS, the Belgian Development Cooperation, Fairphone, Umicore and Proximus, announces the expansion of its basic income pilot project in the Democratic Republic of Congo (DRC). From 2022 to 2026, following the first village that was onboarded in October 2021 in Lutala, the project will scale up in the same region (in the Kalima, Maniema province), providing the entire region with a basic income boost – or unconditional cash transfers – for two years. 
Read more about the project expansion in this press release.
For the rest of this article please go to source link below.