Neo-Nazis execute member of Ukraine's negotiation team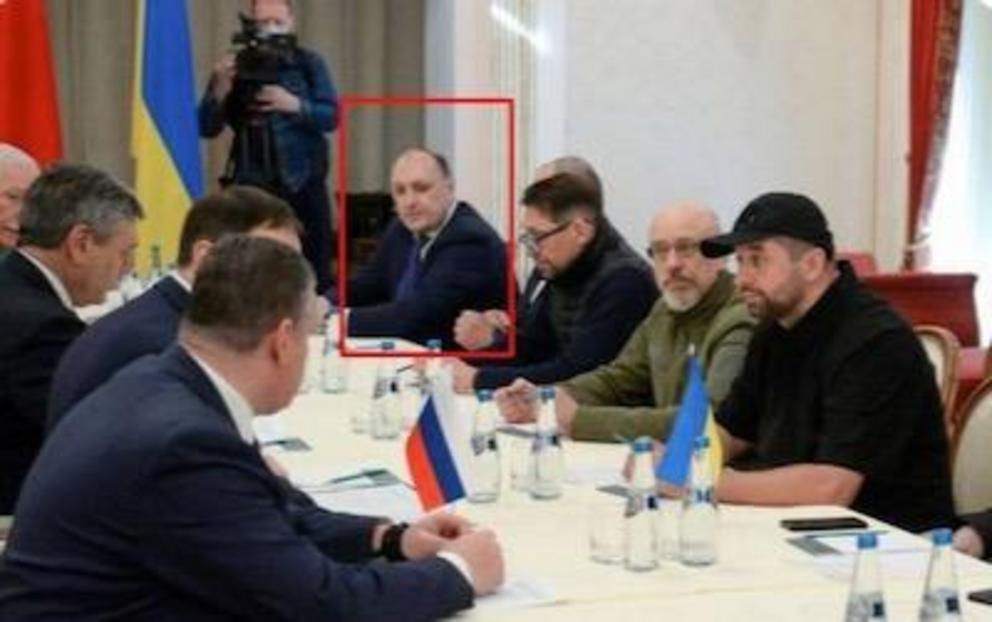 A member of Kiev's official delegation to the Russia-Ukraine peace talks in Minsk, banking expert Denis Kireev, was executed for treason upon his return.
He was gunned down on the street in downtown Kiev by the SBU (Ukrainian secret service), who suspected him of being a "Russian saboteur". The Ukrainian Ministry of Defense confirmed his death.
Neo-Nazis consider "Russian saboteurs" anyone who evokes the family and cultural bonds shared by Ukrainians and Russians. For them, Ukrainians are "racially" different from Russians.