'Global Food Crisis' Ukraine War Will Have 'Catastrophic' Effect on Global Food Supply – Agri Org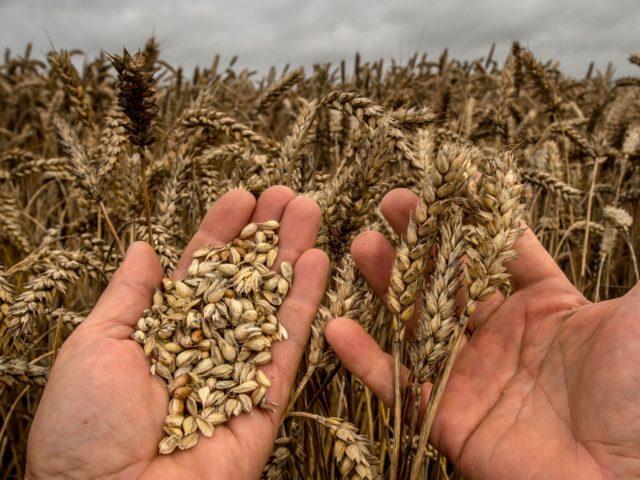 by Peter Caddle, Breitbart: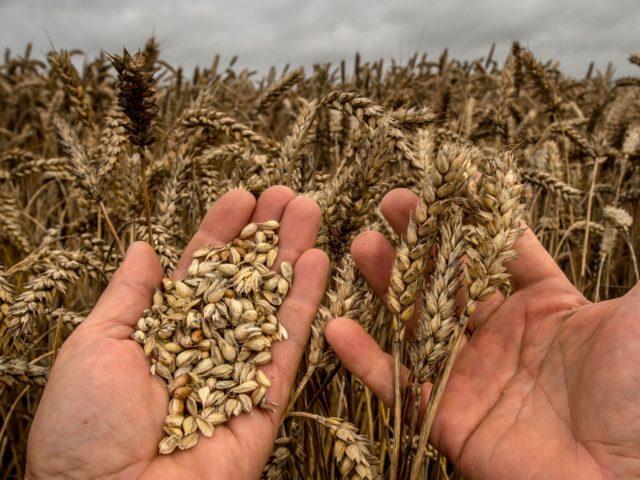 The world is heading into a global food crisis thanks to the war in Ukraine, according to the head of one major Agri organisation.
Russia's ongoing invasion of Ukraine is going to have a 'catastrophic' effect on the world's supply of food, the head of one of the world's leading fertiliser companies.
TRUTH LIVES on at https://sgtreport.tv/
Both Russia and Ukraine account for a significant portion of the global grain supply, with both nations also having significant roles within the supply of fertiliser, as well as its raw materials.
However, with trade grinding to a halt as a result of the latest stage in the ongoing conflict, the head of one major fertiliser company is sounding off alarm bells.
"Half the world's population gets food as a result of fertilisers… and if that's removed from the field for some crops, [the yield] will drop by 50%," Svein Tore Holsether, who heads up agri company Yara International, told the BBC.
"For me, it's not whether we are moving into a global food crisis – it's how large the crisis will be," he went on to say.
Holsether emphasised that there was already significant supply difficulties before the start of the current conflict, with the BBC noting that the increased cost of gas prices was already resulting in a steep rise in the cost of fertiliser.
The Yara International boss also is reported to have pointed out that around a quarter of key nutrients used in food production come from Russia, with sanctions now looking likely to further constrain in supply.
"At the same time we're doing whatever we can do at the moment to also find additional sources," he emphasised. "But with such short timelines it's limited."