Tips for choosing a crystal for someone else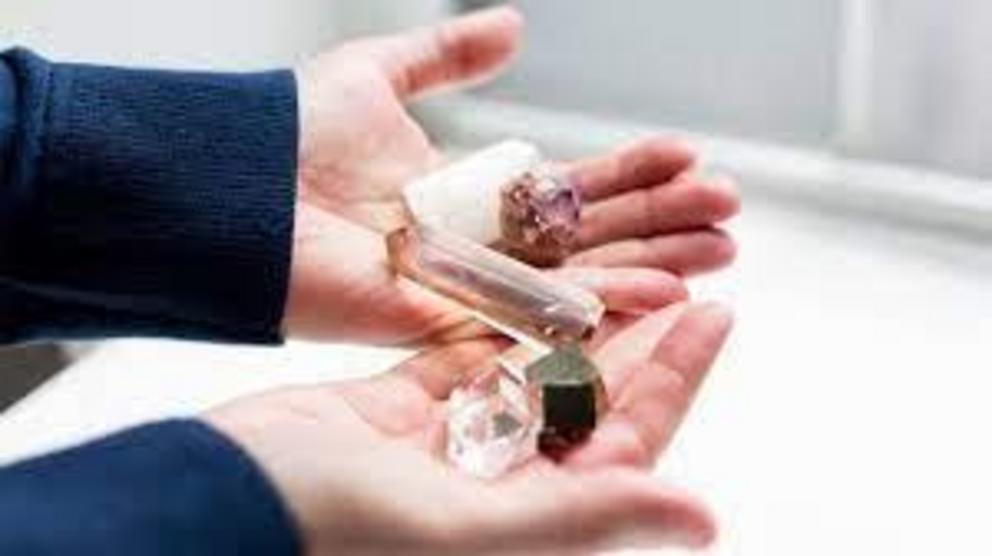 Yes, traditional gifting season is over. That doesn't mean you can't still shower your loved ones with presents, though. If you're struggling to think of the perfect gift for that someone special in your life, consider giving them crystals. Crystals make awesome presents because they have therapeutic characteristics unlike any material out there. These tips for choosing a crystal for someone else will ensure you gift the right thing.
What's Your Goal?
You must think about your recipient before choosing a crystal for them. What's going on in their life? Have they been super stressed at work? Are they having romantic troubles? Do they need more cash? These questions are vital because they'll help you determine what kind of crystal to get. For example, the Lepidolite crystal promotes self-love. Folks who need to practice more self-compassion would benefit from having one of these in their pocket.
How Will They Store Them?
Another helpful tip for choosing a crystal for someone else is to consider how they'll store them. You shouldn't throw your crystals in the infamous junk drawer with mom's old recipe books. Instead, these stones deserve to be displayed so that guests can take in their beauty for themselves. If displays aren't your loved one's thing, make sure they know how to store crystals properly. They should wrap the crystals in a soft material, like silk, to protect them from damage.
Different Ways To Gift Crystals
Believe it or not, there are different ways to give someone crystals. You don't always have to give people giant rocks to display in their homes. Rather, consider the person's lifestyle! Do they wear jewelry often? Would they benefit from meditation tools?
Crystals make the perfect gifts because they're unique and can align with people's chakras. These presents mean more than any old t-shirt. Choosing a stone for someone else shows that you put in effort and intention while shopping.