Surveillance Advertising opposed by Ad industry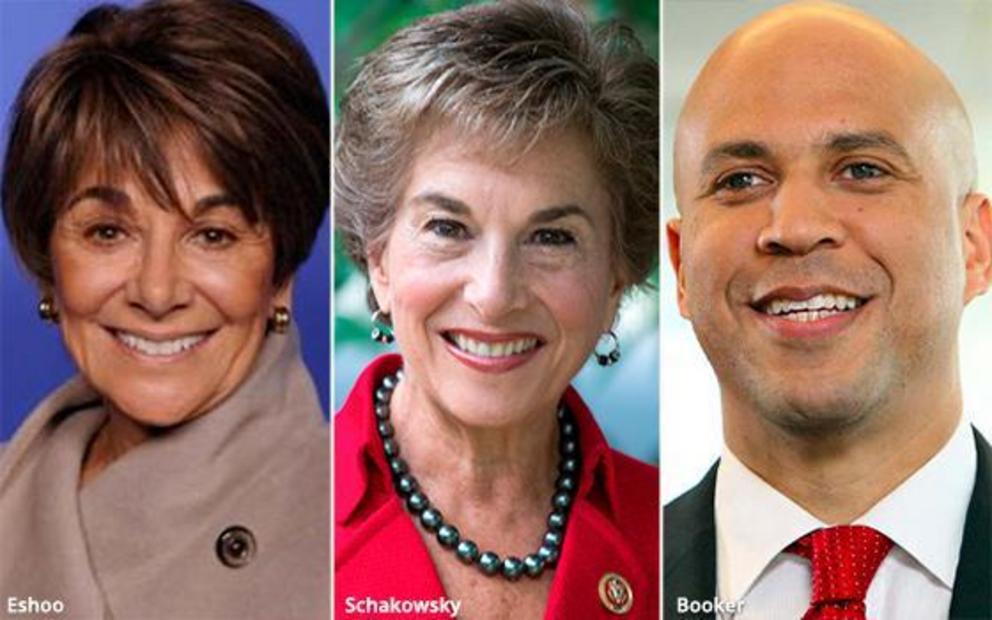 Ad Industry Urges Congress To Reject Proposed Ban On 'Surveillance Advertising'
The Interactive Advertising Bureau and other ad industry groups are urging Congress to reject a bill that would ban most forms of online behavioral targeting.
"Reasonable uses of data should not be demonized, and certainly should not be banned, based on the unsupported assumptions about advertising practices that, if banned or unreasonably curtailed, would result in the elimination of the commercial internet," Lartease Tiffith, executive vice president for public policy at the Interactive Advertising Bureau, said Tuesday in a letter to leaders of the House Energy and Commerce subcommittee on consumer protection.
The letter came the same day House lawmakers held a hearing on a suite of bills aimed at technology companies, including the "Banning Surveillance Advertising Act," introduced earlier this year by Reps. Anna Eshoo (D-California), Jan Schakowsky (D-Illinois) and Senator Cory Booker (D-New Jersey).
For the rest of this article please go to source link below.