A Library for Redpilling: Volume 7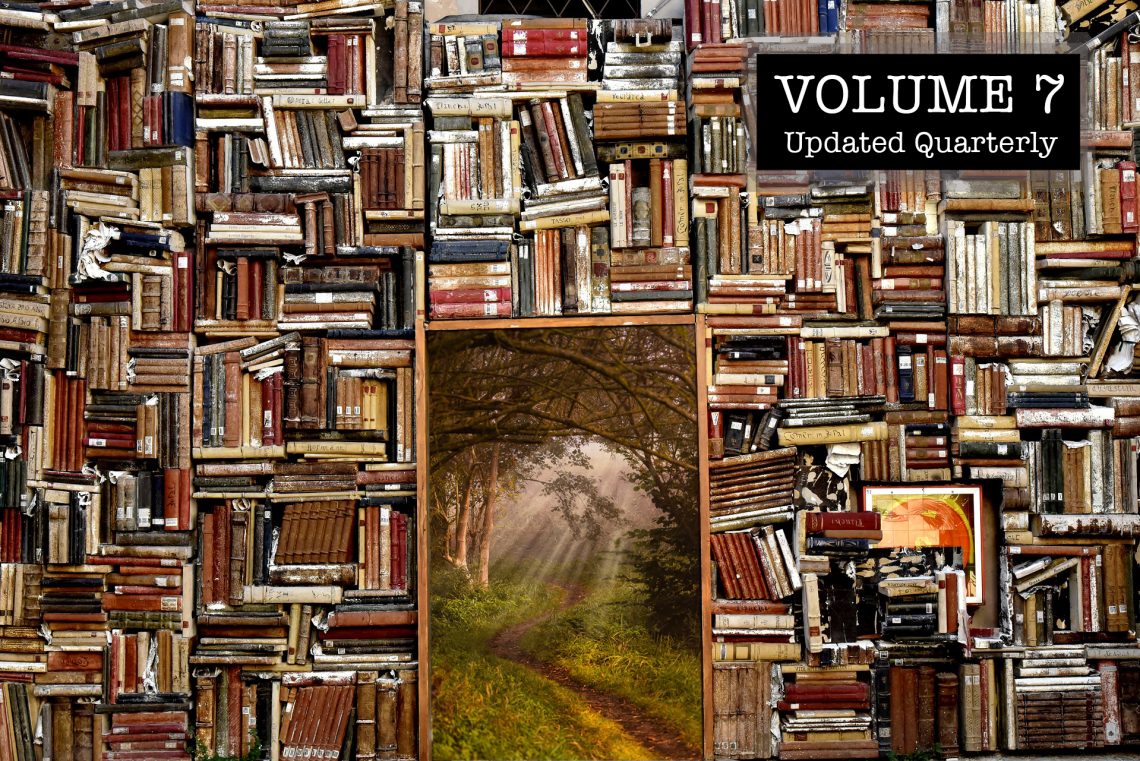 by Corey Lynn, Corey's Digs:
Below is a library catalog with direct links to Corey's Digs investigative reports and videos that break the reports into categories, as well as fantastic resources and tools for researching and fact checking! This catalog is updated quarterly and is available in pdf downloaded for Free in The Bookshop, where dozens of investigative reports are also available for download, plus Corey's paperback book on the 'Global Landscape on Vaccine ID Passports' and where it is really heading.
TRUTH LIVES on at https://sgtreport.tv/
Be sure to check out the newly added solutions category, because there are many ways to combat the tyranny, build around the system, and protect yourselves and your community. We must come together and support one another to stand strong against those who wish to enslave us, and create a better future together.
Also be sure to check out the new Covid Resources page where you will find legal and medical assistance, forms and letters, critical information, and job boards for those seeking jobs without all the mandates!
The Library Catalog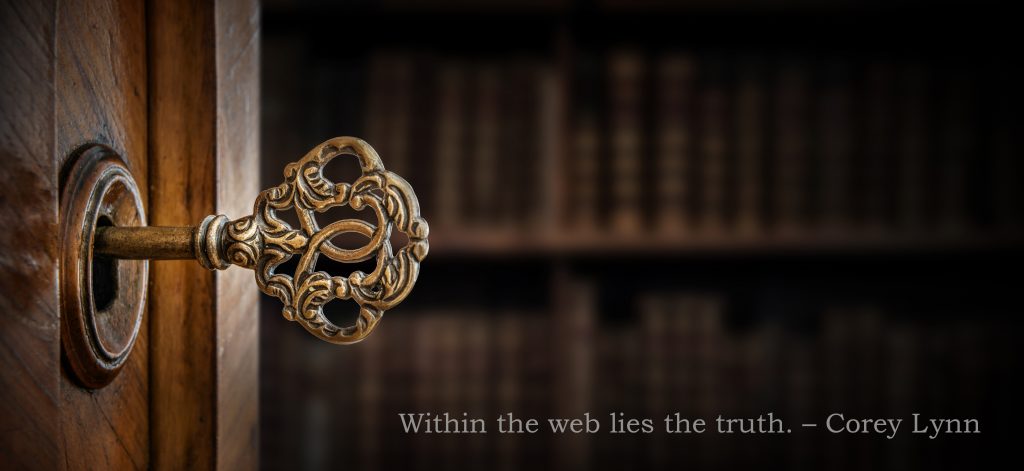 Most of my reports include extensive timelines, some with maps, players involved, money flow, and how it all connects. I expose the nests, webs, and operations in a comprehensive but easy-to-follow format, and link to all evidence. These are not typical articles – they are dissections, though there are many shorter articles in this library as well. I like to show people what is coming down the pike so they can prepare, make choices, and take action. Most of my lengthier reports can also be found in The Bookshop available in PDF download.
For Those Beginning to See Through The Lies and Illusions, with Open Minds and A Thirst for Truth
30 Big Hoaxes & Lies Perpetrated on Americans
Blissfully Oblivious in A Land of Turmoil
Mind Manipulation Tactics – A Good Primer
CIA Coined & Weaponized The Label "Conspiracy Theory"
Controlling Narratives & Censorship: Google & Social Media
Interview with Google Whistleblower Zach Vorhies
Indoctrination, Normalization & Degenderization
Historical Hypocrisy & Psychological Warfare (111-pg visual evidence, also available in The Bookshop)
SOLUTIONS

Big Solution: Shop with Patriots and Ditch Big Box Stores Now!
5 Ways to Financial Security While Building Thriving Communities Outside The System
15 Big Solutions to Survive and Thrive Through Tyranny
22 Ways to Stop Vaccine ID Passports
Homesteading Tips from John Moody
Precinct Strategy Now Has Statewide Groups You Can Connect With
Loosen Technology's Grip on Your Mind
TAKE ACTION: Financial Takeover & Your Bank Account – BlackRock, Envestnet/Yodlee, and The Federal Reserve
How to Challenge a School Board in 3-5 Minutes
Form & Resources for Employees Whose Employers Are Requiring Covid-19 Injections
Form & Resources for Students Attending Colleges or Universities Requiring Covid-19 Injections
SAS Legend Gives Preppers Food for Thought (by James Fitzgerald)
Amazon's Impending Takeover: The One-Stop Shop for Smart Cities with Digital Currency Control
Agendas Perpetrated on and Effecting All Human Beings
Plandemic – The Global Landscape on Vaccine ID Passports (full series available on site, in PDF download, and in Paperback in the Bookshop)
2030 Psychological Agenda – Obedience Training for PreK-Adults: Cradle to Grave (9-part series)
Abortion Industry + Video Summary of Report
Eugenics, Plus Population Growth Myth
HIV/AIDS Industry (3 chapters released thus far. Available in the Bookshop.)
Organic & GMO Industries Converge
The Cancer within Modern Medicine (by The Sharp Edge)
Transgender Industry + Video Summary of Report
Vaccine Industry + Video Part 1 and Video Part 2
History Was Made: They Hijacked Our Health, But It's Not Lost
The Gates of Hell: Remove The Gatekeeper & Seal The Doors
Down The Tube: Take A Stand With Fallen Patriot Accounts
When Big Government Gets Into Bed with Big Tech (by James Fitzgerald)
Will Autonomous Cars Drive Us To Further Enslavement? (by James Fitzgerald)
Amazon's Impending Takeover: The One-Stop Shop for Smart Cities with Digital Currency Control
USDA Hitting Food Supply Chain with Cattle Surveillance and A Level-4 Animal Disease Laboratory
Financial Takeover & Your Bank Account – BlackRock, Envestnet/Yodlee, and The Federal Reserve
Food War: Farmers, Ranchers & Our Food Security (by The Sharp Edge)
The Global Landscape on Vaccine ID Passports Part 3: The Key Implementers of Your Digital Identity onto The Blockchain
Lab Grown Meat to Hit U.S. in 2022, Backed by FDA & USDA, Along with "Smarter Food Safety Blueprint" and Traceability All Underway
Smallpox: Threat or False Flag? A Telling Timeline
A Clearer Breakdown of What This Infrastructure Bill is Really Funding