Guiding your consciousness: breaking free of negative thought and emotional patterns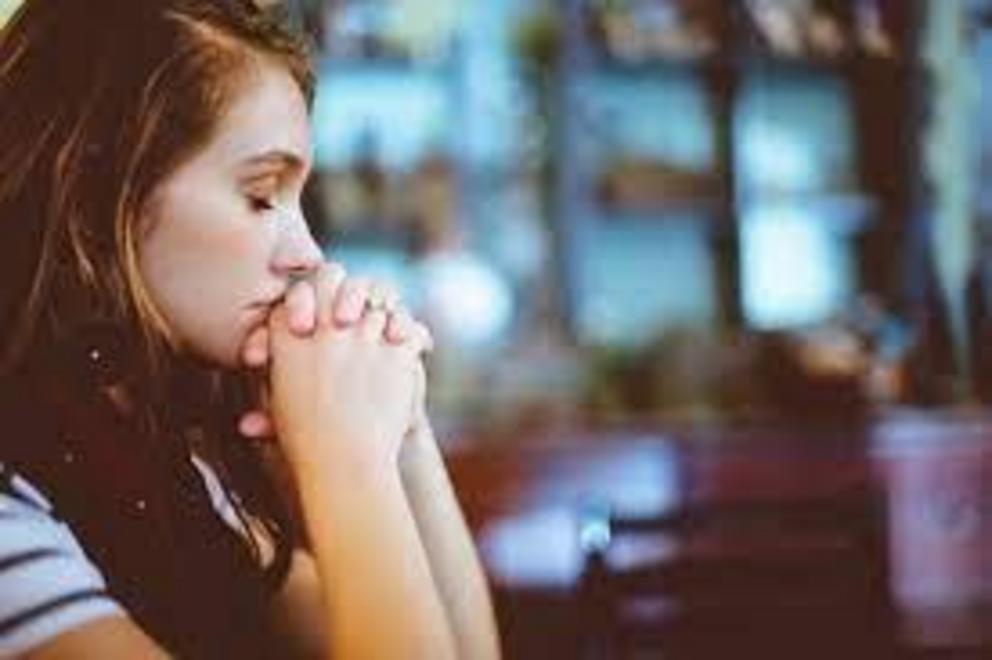 When we get lost in our thoughts and emotions on the past and future, we often forget the amazing nature of the present moment–a perpetual clean slate to be perceived in whatever way our minds choose. When our minds latch onto a specific feeling or emotion, we often cannot break ourselves free of it. Instead, we spin our wheels over and over again embedding the idea deeper within our consciousness. However, there are many tools that we can use to help us detach from those negative thoughts and experiences.
Try This Method
Take a moment, if you can, and get back to nature. The beauty of it aside, nature itself is a form of a "healing center." Find a beautiful spot, away from being disturbed by other people. Then close your eyes, sit, and focus on your breathing. Then meditate on the following: You are not your emotions, so when you have a negative thought, try to change your language from "I am…sad, depressed, etc." to "I notice that there is sadness or depression in my thoughts."
Simply by changing the language of your speech and thoughts disidentifying yourself from your emotions and thoughts, you consciousness will begin to shift away from them. Then you might begin asking the question, "Who is this me that is observing this emotion?" and "What am I supposed to learn through this part of my experience?"
Choose one thing that appears to happen randomly that when it does it makes you smile or you appreciate it in someway. (For example: I love it when a leaf falls from a tree and spins towards the ground like a pinwheel in front of me as I walk) Then set the intention that whenever that happens, that is the universe smiling at me and telling me how amazing that moment truly is and that it is conspiring to love you. As you practice this, you will notice a transition from intending it to naturally being filled with the awe and joy of life.
When this transition happens, choose another seemingly random event to add to your conscious toolbox, then another, and then another, until the moments that appear insignificant become significantly profound in beauty become so frequent that they approach covering your entire interaction with your waking life. If this eventually happens, then you will know that moment as nirvana.
Just as we are academically discovering with brains, consciousness is highly plastic, meaning it shifts and changes with every part of your experience that comes into its awareness. So it is incredibly critical to nurture the consciousness that you want to be your experience. This includes the music you choose to listen to, the art that you choose to observe or hang on your wall, the movies that you choose to watch, the types of venues that you choose to spend time in, the people you choose to be around, the food you choose to eat, the words you choose to speak, and finally the thoughts you choose to think. So pick a couple of these parts of experience that you choose to shift towards the consciousness that you want to experience. Detach from the ones that bring you pain or sadness and fill in their stead ones that create, remind, and nurture what you want to experience.