NZ to drop vax passports and mandates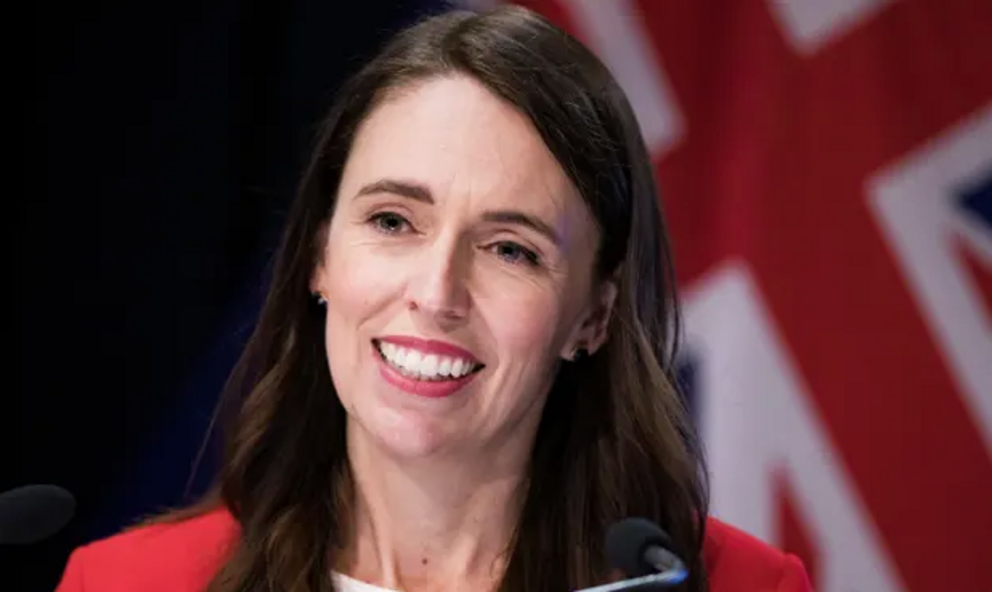 'A new beginning': New Zealand to drop Covid vaccine passes and mandates
PM Jacinda Ardern, who oversaw some of the toughest restrictions in the world, says rules will relax after Omicron peak in early April
Prime Minister Jacinda Ardern has announced changes to Covid-19 Omicron vaccine and mandates rules in New Zealand. Photograph: Getty Images
Eva Corlett in Wellington
New Zealand will do away with vaccine passes and vaccine mandates for some of the workforce in early April, in a major loosening of the country's tough Covid-19 restrictions.
The prime minister, Jacinda Ardern, announced the changes on Wednesday morning, citing high vaccination rates, better data to identify which environments are high risk, and modelling that suggests the country's Omicron outbreak would peak in early April.
For the rest of this article please go to source link below.