Rumble adds Bob + Brad, David Pakman, Reason Mag, The Body Language Guy, and more amid massive growth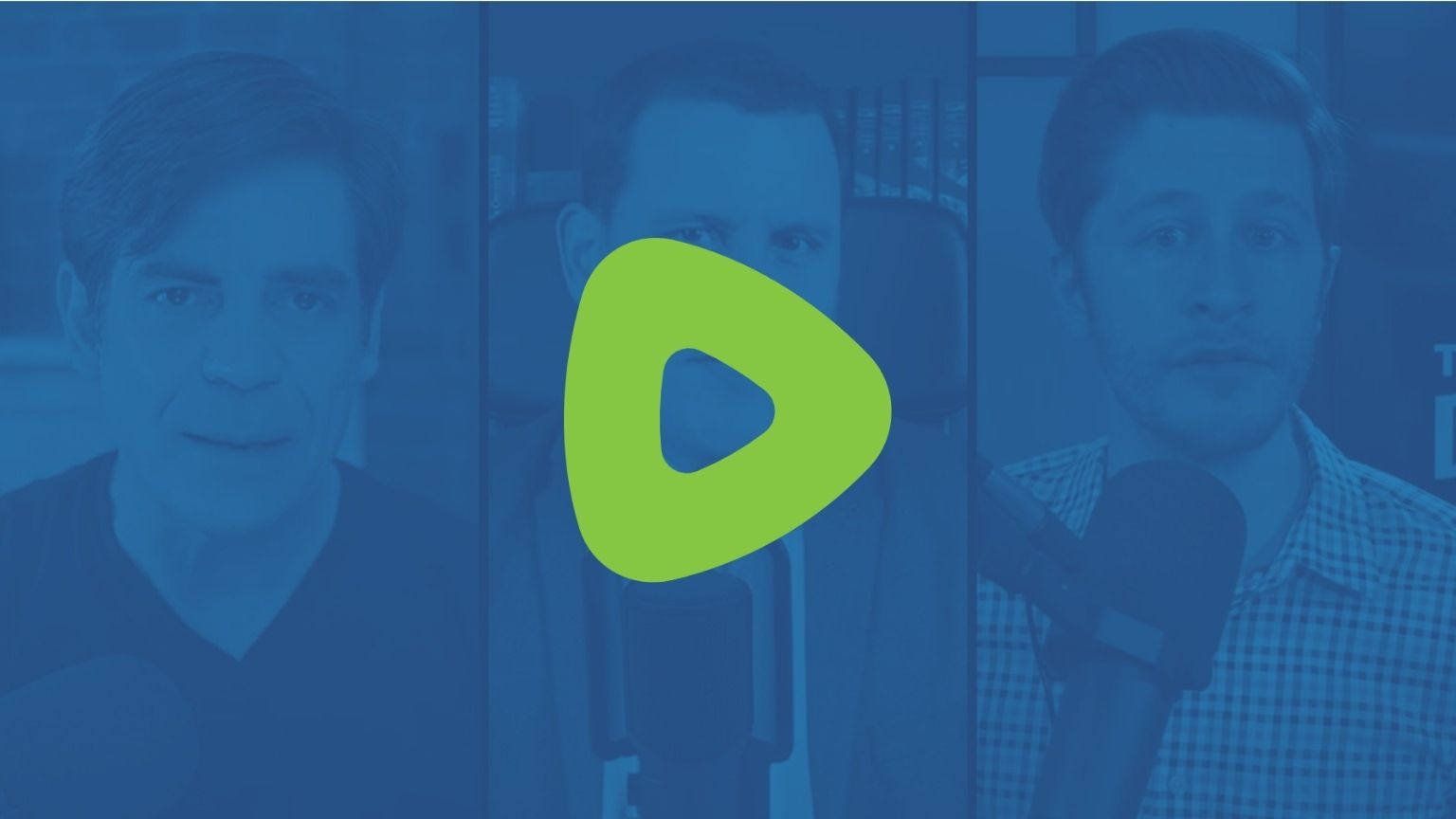 by Tom Parker, Reclaim The Net:
Creators continue to embrace the free speech video sharing platform.
Neutral video sharing platform has added several popular news, health, cryptocurrency, finance, and body language creators to its growing roster.
Physical therapy channel Bob & Brad (3.98 million YouTube subscribers), progressive political commentator David Pakman (1.44 million YouTube subscribers), libertarian magazine Reason Magazine (751,000 YouTube subscribers), human behavior analyst Jesús Enrique Rosas – The Body Language Guy (344,000 YouTube subscribers), Bitcoin news channel Bitcoin Magazine (67,900 YouTube subscribers), and financial news channel Benzinga (151,000 YouTube subscribers) have all moved to the platform this month.
TRUTH LIVES on at https://sgtreport.tv/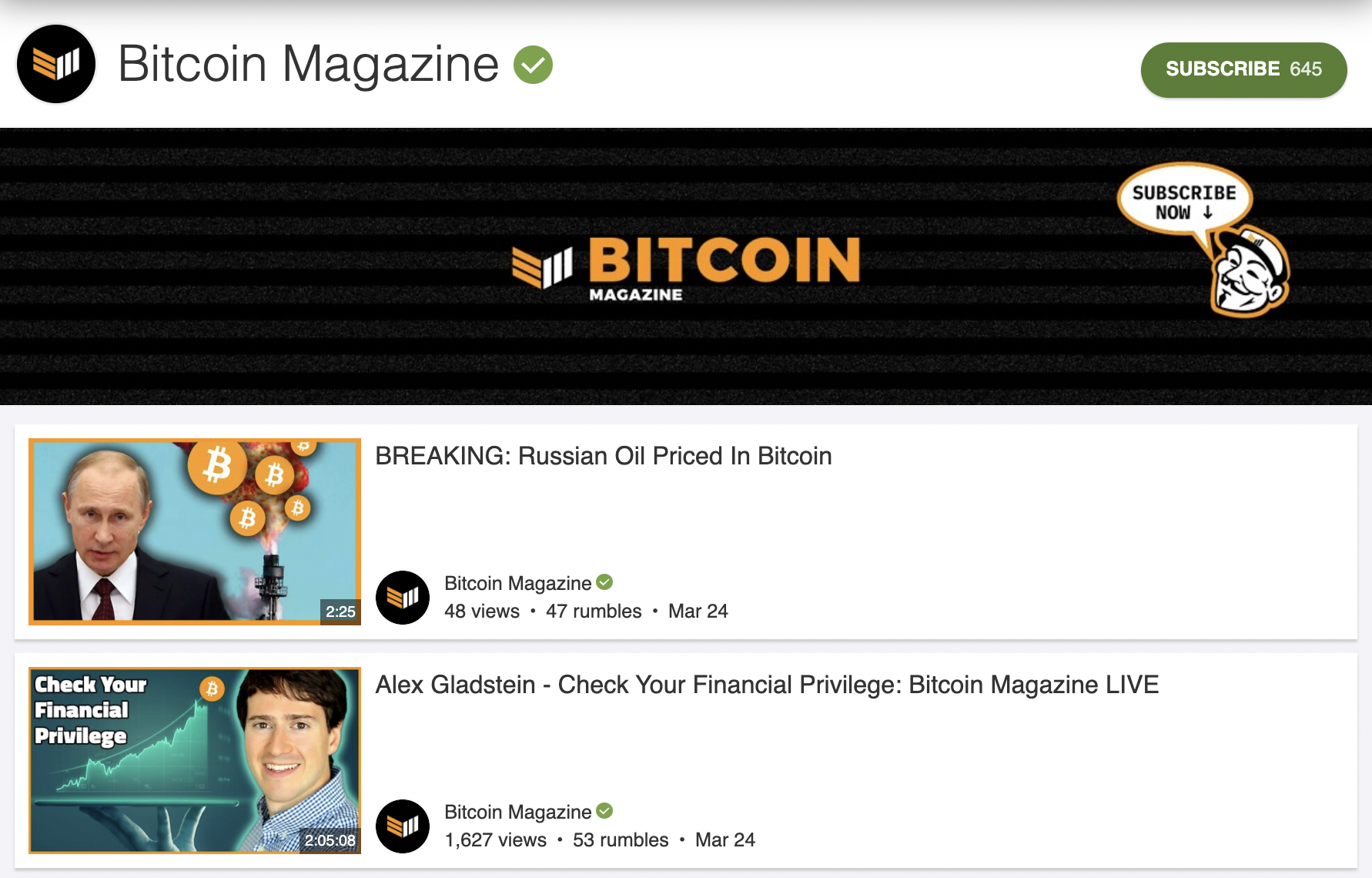 The announcements follow Rumble hitting several traffic and usage milestones this year. In February, the video sharing platform announced record monthly watch time and uploads and its Android app topped the video category in the Google Play Store.
One of the main drivers of Rumble's growth has been its commitment to allowing "dialog, debate and opinions" while YouTube increases its censorship. Several creators that have been censored by YouTube have seen their subscriber numbers soar after moving to Rumble.