Pfizer, Moderna refused jab indemnity from India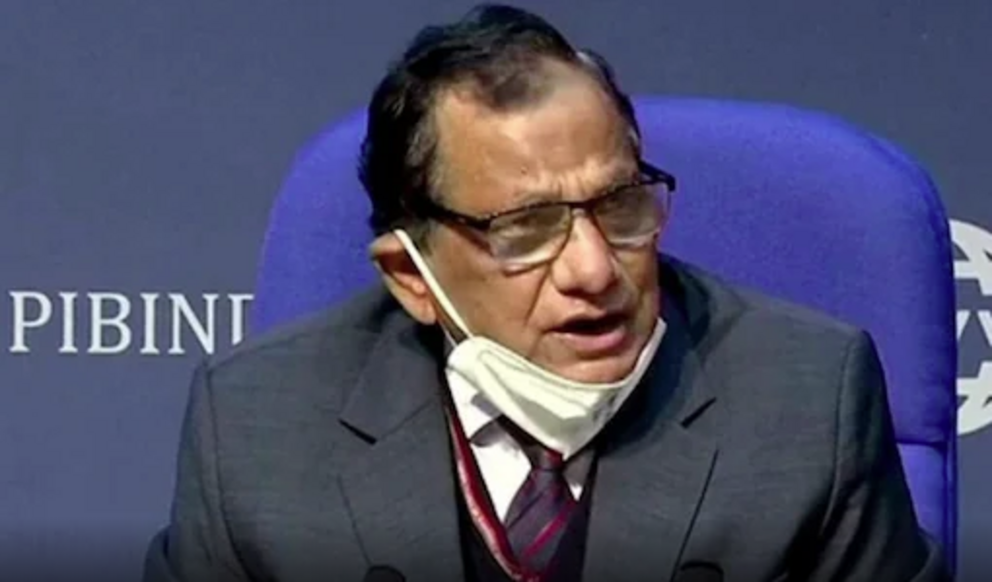 Moderna, Pfizer Didn't Want Responsibility for Adverse Effects of Vaccines: Niti Aayog Member
Dr. VK Paul was heading the initiative of negotiating with these three vaccine makers on behalf of the central government. (Credits: Prasar Bharti)
Dr Paul was heading the initiative of negotiating with these three vaccine makers on behalf of the central government. Despite the demands, he said, the government tried to find more ways for these companies to bring the vaccines to India.
In a first such public discussion, Dr VK Paul, member of Niti Aayog, said on Friday that Pfizer's mRNA Covid-19 vaccine could not be brought to India as the pharmaceutical giant demanded indemnification and sovereign immunity waiver, while Moderna, too, insisted on indemnity clause.
Indemnity would have meant no responsibility on the pharmaceutical giants in case of any mishap or adverse effects of their first-generation vaccine. Also, sovereign immunity waiver would give the firm the right to access national assets to make any pay-offs for damages.
For the rest of this article please go to source link below.