Borax topical application for rapid pain relief and help for arthritis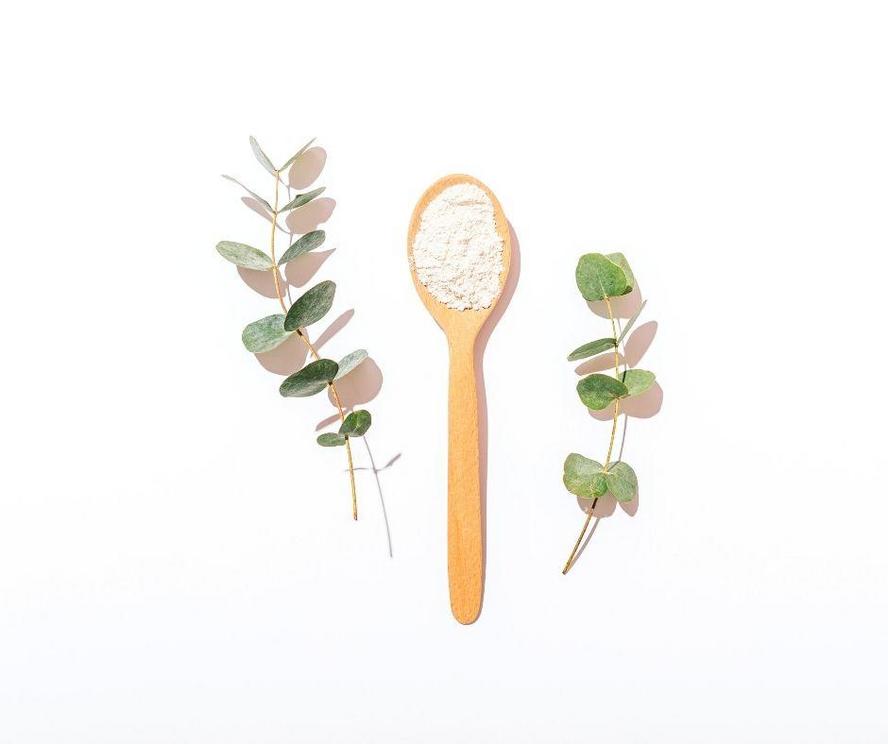 Written by Deirdre Layne on Mar 28, 2022 
I wanted to share my new topical borax application method with the Earth Clinic community as it's working so phenomenally well and fast, I am quite stunned.
The recipe is very simple, with only three ingredients: borax, distilled water, and DMSO. I believe it will help many joint and pain conditions that Ted's famous internal borax remedy treats, except much faster.
I have been applying this solution to my lower spine, where I have had severe tailbone and sciatica pain the past few months from a herniated disc, and also on my hand and knees. I have no pain or stiffness. I actually forgot I had a bad back!
This targeted method works much faster than the internal borax method, in my opinion, plus it has absolutely no side effects. I think it also works better than DMSO alone, which I have tested extensively. I started to have pain relief and increased joint mobility in only two days.
Topical Borax Application Benefits
I believe topical borax solution might help the following ailments:
Arthritis
Herniated Discs
Bone Spurs
Degenerative Disc Disease (DDD)
Sciatica
Tailbone Pain
Bone Fractures
Meniscus Tears
Knee Pain
Shoulder Pain
Carpal Tunnel
Hip Pain
Joint Stiffness
Jaw Pain
Materials
Bottle (I use a 4 oz amber bottle)
Borax
DMSO (buy on Amazon – 99.99% purity)
Recipe
Fill the bottle with 4 oz hot distilled water.
Add one teaspoon of pure borax, such as 20 Mule Team borax.
Shake vigorously until the borax is dissolved. Make sure to shake vigorously every day before use.
Application Method
Shake, and then pour some of your borax solution into the palm of your hand and then apply to any problem areas you want to treat. Apply to clean skin before you do this because DMSO is a solvent. Right after a shower is a good time.
Massage into the skin until most of it has been absorbed.
Add a few drops of DMSO to the palm of your hand, rub your hands together, and then apply the DMSO on top of the borax. Massage into the area and then allow the area to dry before you put on any clothes.
Results:
I have absolutely no pain in my hands after the 4th day, increased flexibility in the joints, and no clicking when I open and close my fingers. I have arthritis from years of karate as an adult and intense gymnastics as a child.  My back pain is gone. I don't even have tight muscles, as an added benefit, in the areas where I applied the borax solution on my lower back.
Conclusion
To see results, one only needs to apply the borax and DMSO solution once a day. Perhaps twice is better, but I get results just once a day.
The targeted topical application method appears to work much faster than Ted's borax protocol of drinking an entire liter of borax water (1/8th-1/4 teaspoon in 1 liter of water) 5 days a week. It often takes people weeks to get results.
I tried Art's fabulous borax arthritis topical cream method last year but had difficulty dissolving the borax, so this hot distilled water method works perfectly for me. Thanks for the original suggestion, Art!
Please try this topical borax application method and let me know how it works for you. If you have your own topical borax solution method, please share it with us! 
Related Links:
Borax Cures and Health Benefits
Borax Side Effects
Most Effective Natural Remedies for Arthritis