Leslie Manookian at Weston Price Wise Traditions 2022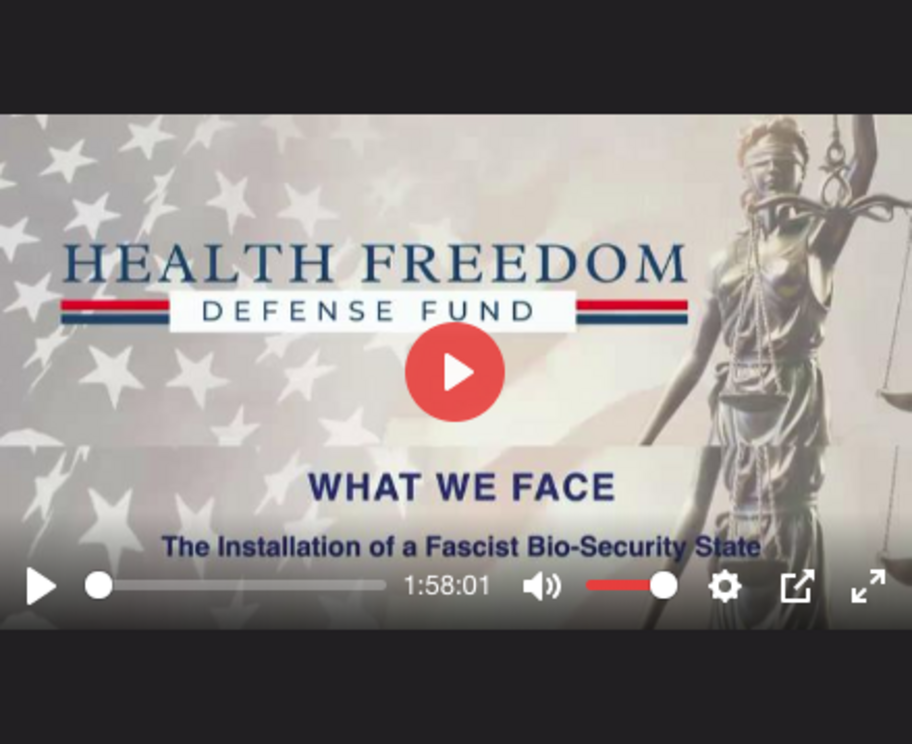 Thanks to Laura Hayes for sharing this video featuring Leslie Manookian speaking at the Weston Price Foundation Wise Traditions 2022 event about the state of politics, vaccine passports, medicine, digital id coordination, social credit score and much more.  There's a Q&A at the end.
In 2014, Leslie produced a movie called The Greater Good: THE GREATER GOOD is an award winning character-driven documentary that explores the cultural intersections where parenting meets modern medicine and individual rights collide with politics. The film offers parents, doctors and policy makers a safe space to speak openly, actively listen and learn from one another. Mixing verité footage, intimate interviews, 1950s-era government-produced movies and up-to-date TV news reporting, THE GREATER GOOD weaves together the stories of families whose lives have been forever changed by vaccination.
2014 is a lifetime ago for autism. Since then, there is no longer any sense of urgency or worry for the future of the thousands of young adults with severe autism who are or have have aged out of school, or their families. The focus is on acceptance and awareness of the special gifts, the difference. Can you imagine that? Spend a day in the home of many of our readers, and tell me that autism is a difference. We're about to hit April – and the nonsense will be blooming along with the daffodils.
Related Stories
For the rest of this article please go to source link below.