'This Week' with Mary + Polly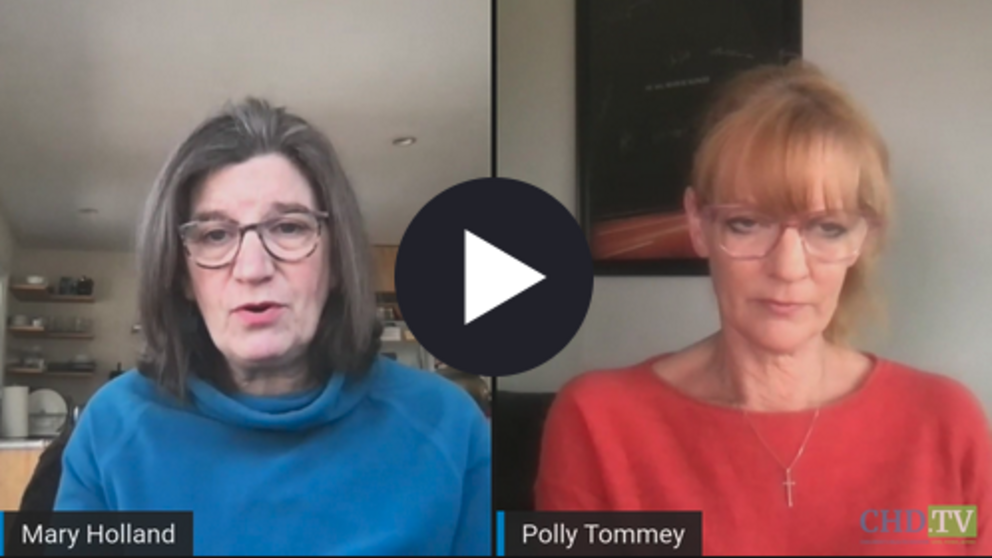 This Week 2022 Episode 13: 'World Has Gone Completely Plastic' + More
Tune in to hear critical news stories, on topics from plastics in human blood to "following the science," "horrifying" VAERS data to digital IDs. Hear as Mary Holland and Polly Tommey break down important headlines and bring viewers the most up-to-date news. Also, be sure to listen to the end for more information on CHD's "Follow The Science" Campaign!
For the rest of this article please go to source link below.
Video can be accessed at source link below.