Russia threatens to strike specific target in Kiev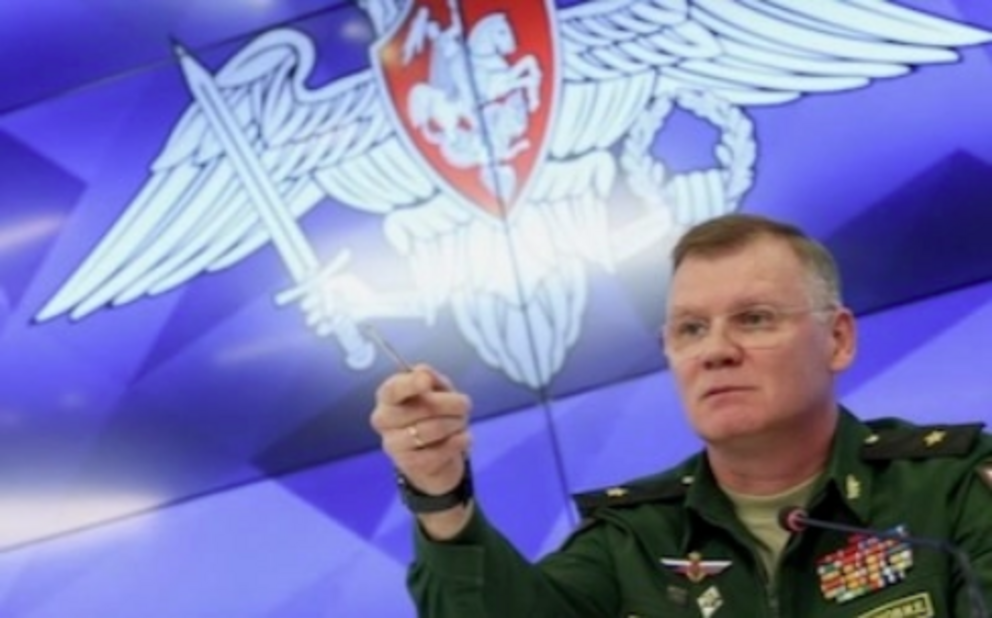 Russian Defense Ministry spokesman General Igor Konashenkov warned that his country would destroy the command center for sabotage operations in Kiev if such operations inside Russia continued.
Since the start of the conflict, the Russian armies have never threatened Kiev, which was not one of their targets. On the contrary, it was the Atlanticist propaganda that, obscuring the declarations of President Putin, kept signaling the forthcoming the battle of Kiev until the Russian withdrawal from the West and the North of the country.
The Moscow announcement attests to the severity of NATO's sabotage activities in Russia.