But Wait, The Economy Is 'Growing'?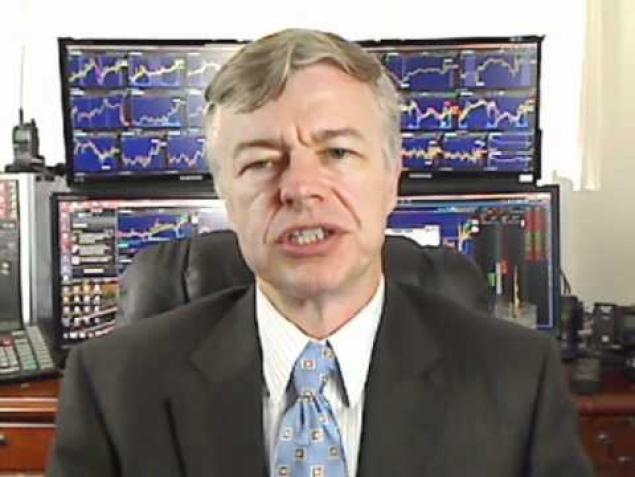 by Karl Denninger, Market Ticker:
So he has said – it's "the best gwowth eeevaaaahhhh."
The decrease in real GDP reflected decreases in private inventory investment, exports, federal government spending, and state and local government spending, while imports, which are a subtraction in the calculation of GDP, increased. Personal consumption expenditures (PCE), nonresidential fixed investment, and residential fixed investment increased (table 2).
That one's bad.
In addition decreases in exports of non-durable goods are not positive either.
TRUTH LIVES on at https://sgtreport.tv/
The increase in PCE, on the other hand, was led by bad spending, specifically health care, which while additive to GDP is subtractive from productivity generally, since at best it maintains someone's productive output.
The real problem was inflation; the deflator showed that price indices were up 7.8% and the very bad news is that it was not food and energy either; the "all items ex food and energy" was up 5.2% or more than double the alleged "neutral" 2.0% the Fed likes, and accelerating from the last quarter's 5.0%.
People love to say that "well it's Putin's war and the impact on gas" but that's simply not true since the ex food-and-energy number was up wildly as well.
The very bad in this report is that disposable personal income was up 4.8% while total-market inflation was up 7.8%, so the actual net-net loss in spending power in real terms of what you can buy was -3.0%.
This is and will hit discretionary spending.
I have said for the last couple of months that we are entering into a recession now, and that it is likely to be a pretty nasty one in terms of both breadth and depth.  This report shows exactly that; negative 3.0% is a pretty ugly number, and that, net-net, is what you're seeing.  When one considers increases in health spend its even worse of course since while health care spending comes out of allegedly "disposable personal income" most people would not consider what they spend on health care "discretionary."
This is not a good report and more "blow money" games from Washington DC, including "debt forgiveness" for those who went to college (incidentally where's the Congressional authorization for that?) and other forms of handout, no matter what they are, will make it worse.
The four decades of trade sequestering on emitted credit and ever-declining interest rates are over folks.  Further credit emission will only make the inflation problem worse and the "growth" that was fueled by the last 40 years of this nonsense is going to largely come back off as well.
The market seemed to think that the GDP report was "bullish", likely because they think The Fed won't raise rates.
Wrong.