Watch: Security camera captures ghostly activity at University in Argentina?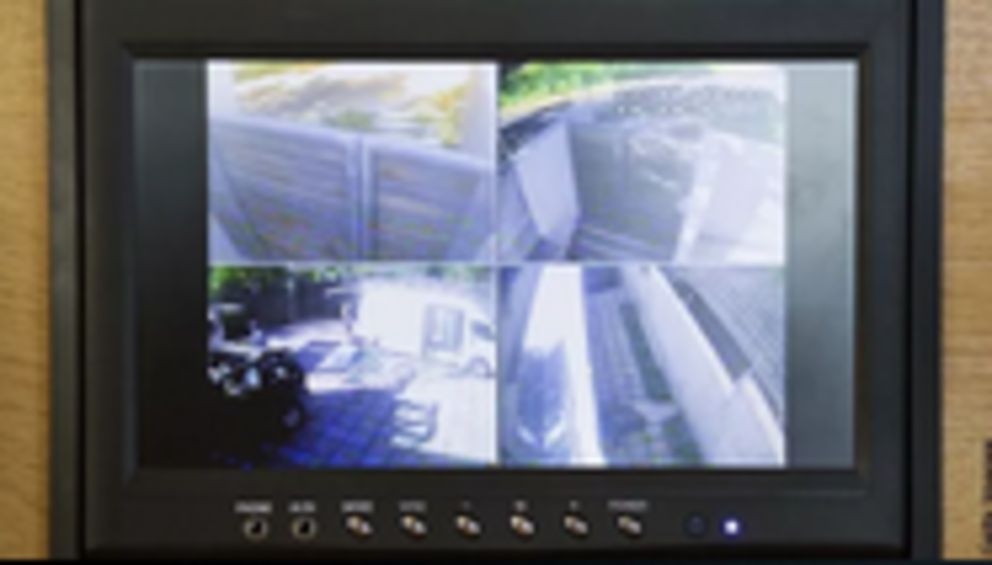 Students and faculty at a university in Argentina are feeling rather apprehensive after a security camera captured what appears to be ghostly activity unfolding at the school. According to a local media report, the spooky incident reportedly occurred late last month at the Universidad Champagnat in the city of Mendoza as a guard was watching over the college's main office. After hearing what he described as "intense sounds," the man was stunned to see a white chair near his booth in the lobby was inexplicably moving on its own. Suggesting that he may not be cut out for the job of security guard, the man promptly stepped out to investigate and then quickly fled scene in fright.
The worker's account of the weird activity was bolstered by security camera footage (seen above) that appears to show something moving the chair prior to him noticing it and a second piece of video (seen here) captures the moment when he decided that discretion was the better part of valor. Following the incident, the shaken guard shared the video on social media, where it went viral in Argentina and, in turn, garnered a considerable amount of media attention. As one might imagine, the case has caused something of a stir within the community at the university with many wondering if the school could be haunted.
Of course, not everyone is convinced that the footage shows genuine paranormal activity as more skeptical observers have dismissed the ghostly concerns as "irrational" and argue that the video could have been "easily manipulated with any free mobile app." While it is certainly possible that the case could be a clever hoax, it is somewhat hard to fathom why a security guard would want his employers and the world to know that he fled his post at the first sign of trouble. With that in mind, what's your take on the puzzling footage? Share your thoughts with us at the Coast to Coast AM Facebook page.