Eckerd College government refuses to recognize Republican group unless it censors its social media posts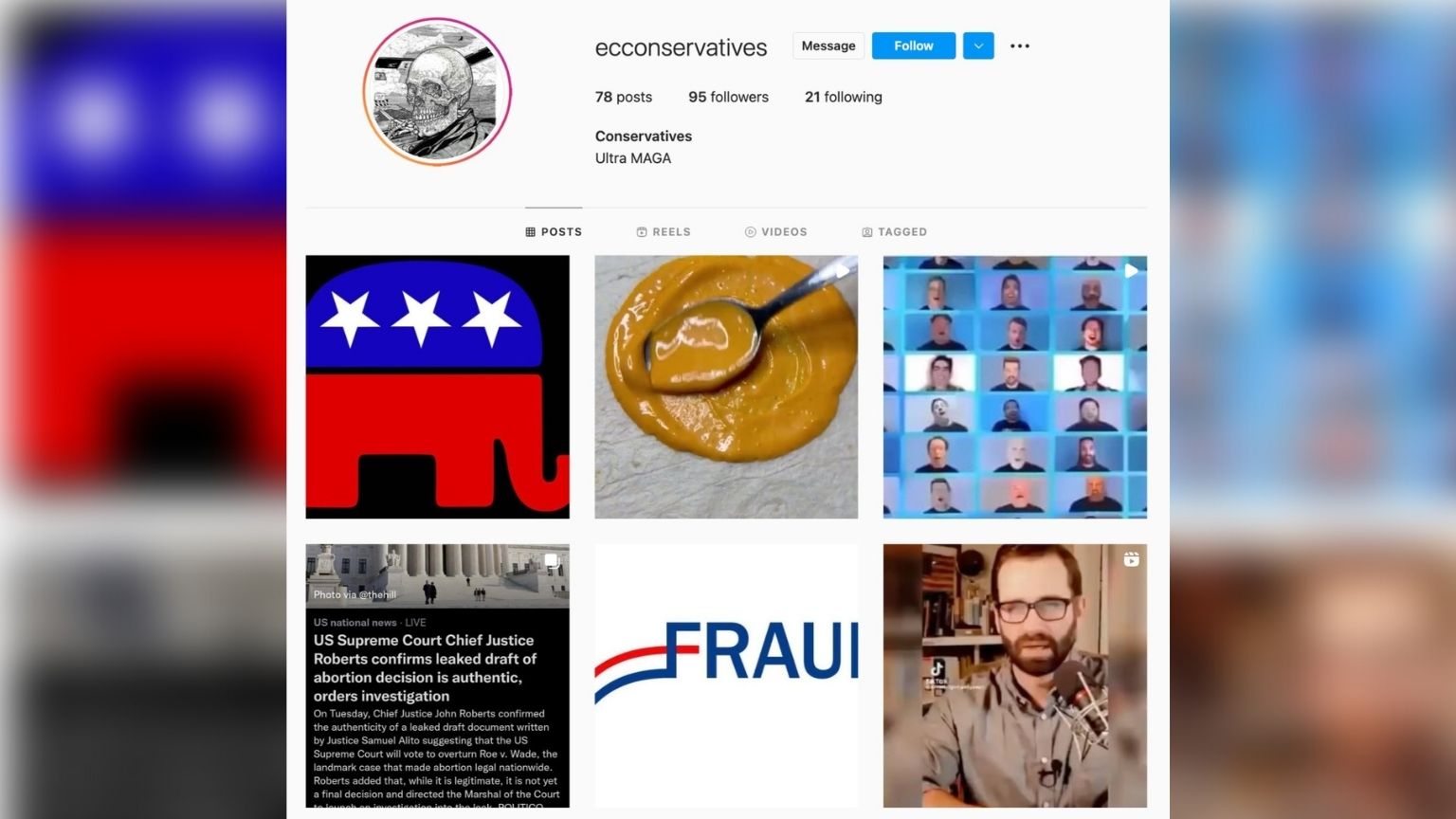 by Didi Rankovic, Reclaim The Net:
The student government wants final say on what can be posted.
Eckerd College, a liberal arts school in Florida, more specifically, its Organization of Students (ECOS), is refusing to recognize the College Republicans club – even though the student government recognizes the one gathering Democrats.
But when it comes to Republicans, the ECOS wants to have the last word on what kind of content they are allowed to post online, notably on the @ecconservatives Instagram account, launched by student Tony Salvatori, a conservative, who is also behind creating the College Republicans chapter.
TRUTH LIVES on at https://sgtreport.tv/
Now, the school has said that for the chapter to be recognized, students who belong to it must censor themselves and stop posting what some deem to be offensive and "problematic" content. In addition, existing posts must be removed, as must the reference to the college's initials (EC) from the chapter's Instagram account name, while its founder must step down.
The Foundation for Individual Rights in Education (FIRE) reports that the posts include Salvatori writing that the January 6 Capitol Hill events may not have been the right thing to do, but that he supports "the people going straight to the people they had an issue with instead of burning down the local Target."
More of Salvatori's opinions that ECOS does not want to see posted on Instagram are his "pro-life" stance, and a statement that the Covid vaccine's adverse effects on some people have resulted in more deaths than those caused by all other vaccines in the last three decades "combined."
And he also expressed himself on another "triggering" issue, transgenderism, to state that he sees it as "gender dysphoria" and a "mental illness."
In a letter to the college, FIRE reacted by stating its position that ECOS cannot suppress dissenting voices by means of refusing to recognize a student club, and that it considers this a form of discrimination.
Moreover, the school promises that its students can enjoy free inquiry and expression rights coexisting with the First Amendment.
Since the authority of ECOS stems from that of the college, the student government cannot be given the right to decide which opinions to allow or ban on campus, FIRE argues.
"We asked EC to respond to us by May 26, confirming that it will recognize the College Republicans and reaffirm the college's promises of free expression," this organization announced.