Humanoid shows up at Utah home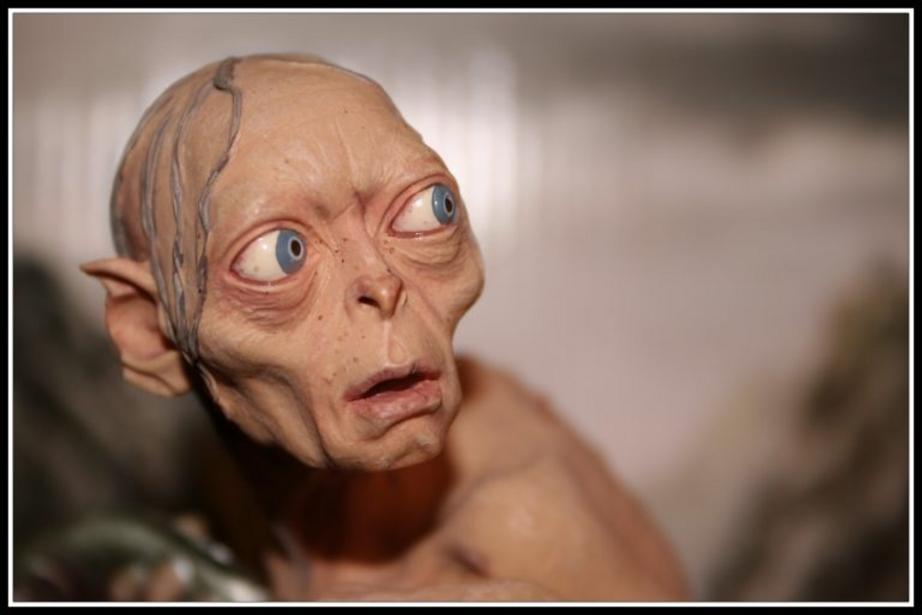 LEWISTON, Utah — A man in Cache County says a small humanoid being showed up at his home on Wednesday night watching her wife up close as she slept on their bed.
The 37-year-old salesman told Cryptozoology News on Friday that it was about midnight when the creature made its appearance in the house's bedroom.
"I was still awake, listening to meditation sounds to help me sleep. I don't sleep well at night, I never have," he said. "My wife was lying in bed next to me. I was changing positions when I noticed the creature."
The alleged being was reportedly next to the couple's bed and staring at the woman's face.
"It was crouched down and leaning over her. I quickly pulled my wife in to me and was swatting at the creature, yelling loudly."
The Utah man describes it as a small, grayed-skin humanoid.
"It was bald and it was smaller than a human… like the size of a 6-year-old child. I can describe it as Gollum from Lord of the Rings. Head was large though, and it had thin arms and legs."
The man said the creature disappeared after five minutes.
"Later my wife told me that she sensed something close to her face watching her as she was lying there."
The man, who provided a full name but asked to remain anonymous, says he would like others who have had similar experiences to get in contact with him.
"I just want some answers," he said.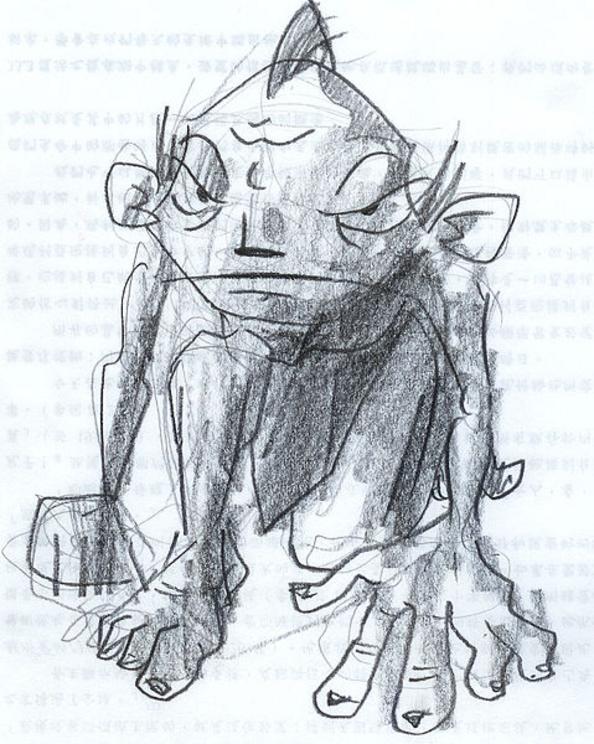 Last month, a man in Canada described an encounter with a group of little humanoids working on what he said looked like a spacecraft.
In December 2016, two men reported running away from a group of "aliens" as they were fishing in a lake in New Mexico.
In the summer of 1955, a family in Hopkinsville, Kentucky, reported to have suffered a similar experience on a rural farmhouse.
Accounts of "alien" encounters began being reported more frequently since the advent of the internet. The ease of use and relative anonymity offered by the technology was incentive enough for the public to begin telling their stories.
In 2014, as a Philadelphia retired Temple University professor stated that hybrid aliens are already living among humans on Earth.
Also in 2014, multiple witnesses claimed they saw a humanoid-type creature hovering over the beaches of Necochea in Argentina.
The town of Lewiston is located in Northern Utah and has a population of 2,000.