4000 excess deaths during May in Spain – media call for answers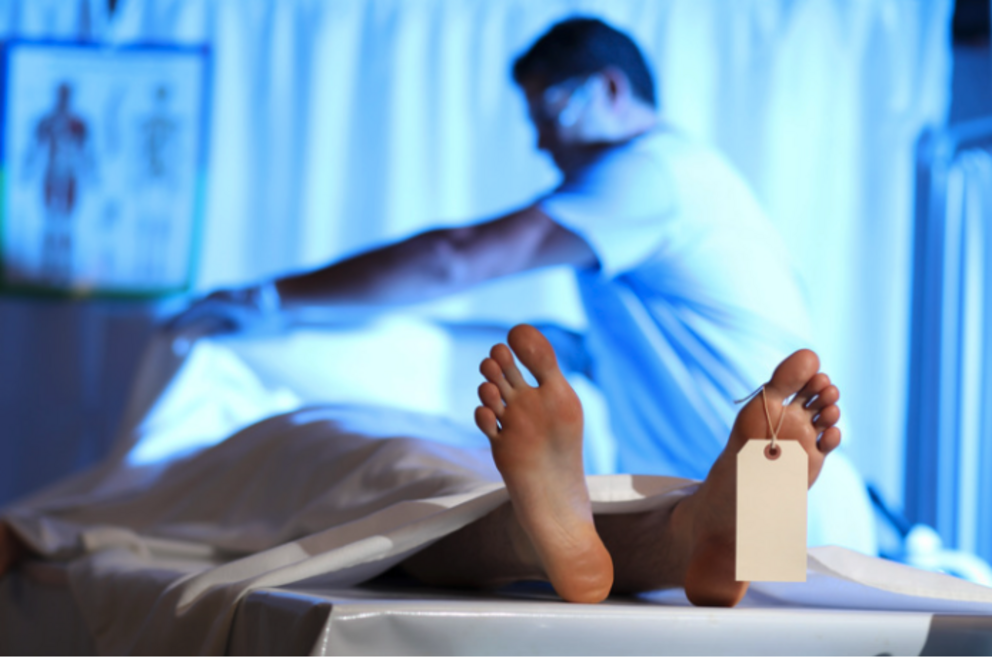 June 15, 2022
Source: fstop123, Getty Images
WE NEED FUNDS TO FIGHT MAINSTREAM MEDIA MISINFORMATION
We are 100% independently owned, free from corporate ownership and control. Help support a free press by donating to us.
Official data from Spain's Daily Mortality Monitoring System (MOMO) shows an excess in deaths of more than 4000 than the usual May average.
According to government data from the Ministry of Health, Spanish media outlet La Razon has reported that 3000 of those 4000 deaths were from Covid-19. Still, the publication questioned the high number of fatalities attributed to Covid-19, considering that over 90% of Spaniards are vaccinated, according to government figures.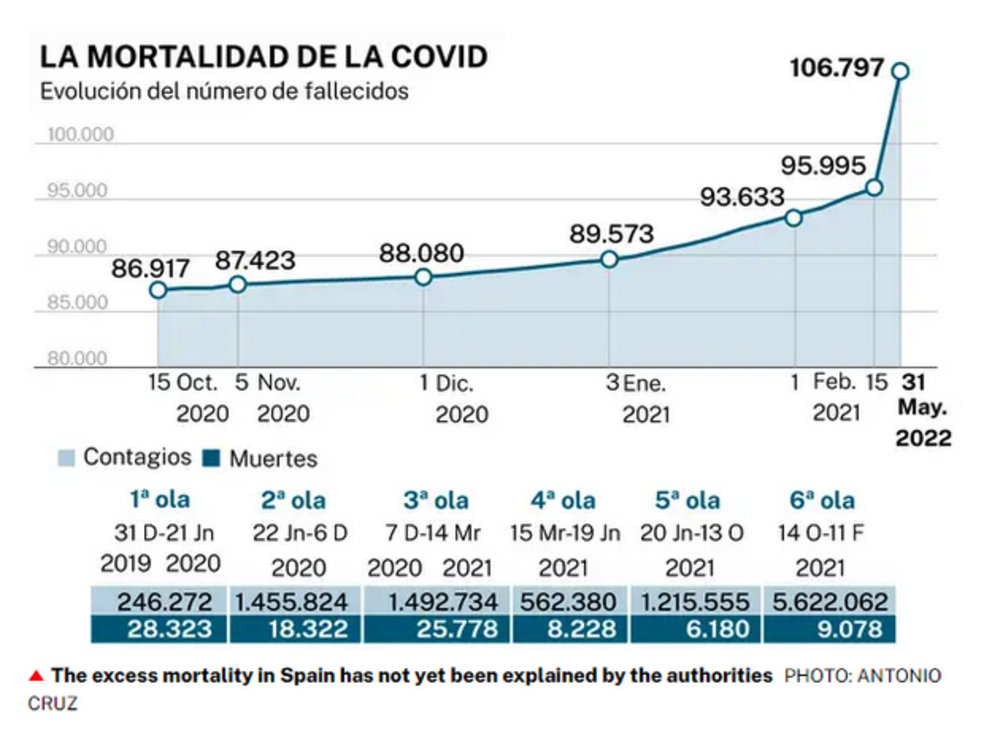 Graph showing the rise in excess mortality: Source: La Razon, text in Spanish
Cases of cardiovascular diseases, myocarditis, pericarditis, stroke, thrombocytopenia, sudden death (SADS), and cancer are rising dramatically with no explanation from Spanish officials prompting the publication.
"A thousand more deaths from other causes also lack explanation, and the Ministry of Health should clarify the reason."
"These figures are striking," the Spanish news outlet said.
AFIPN previously published an article on SADS, read it below.
For the rest of this article please go to source link below.