Are Students Awakening to the Pitfalls of a 'Woke' American Education?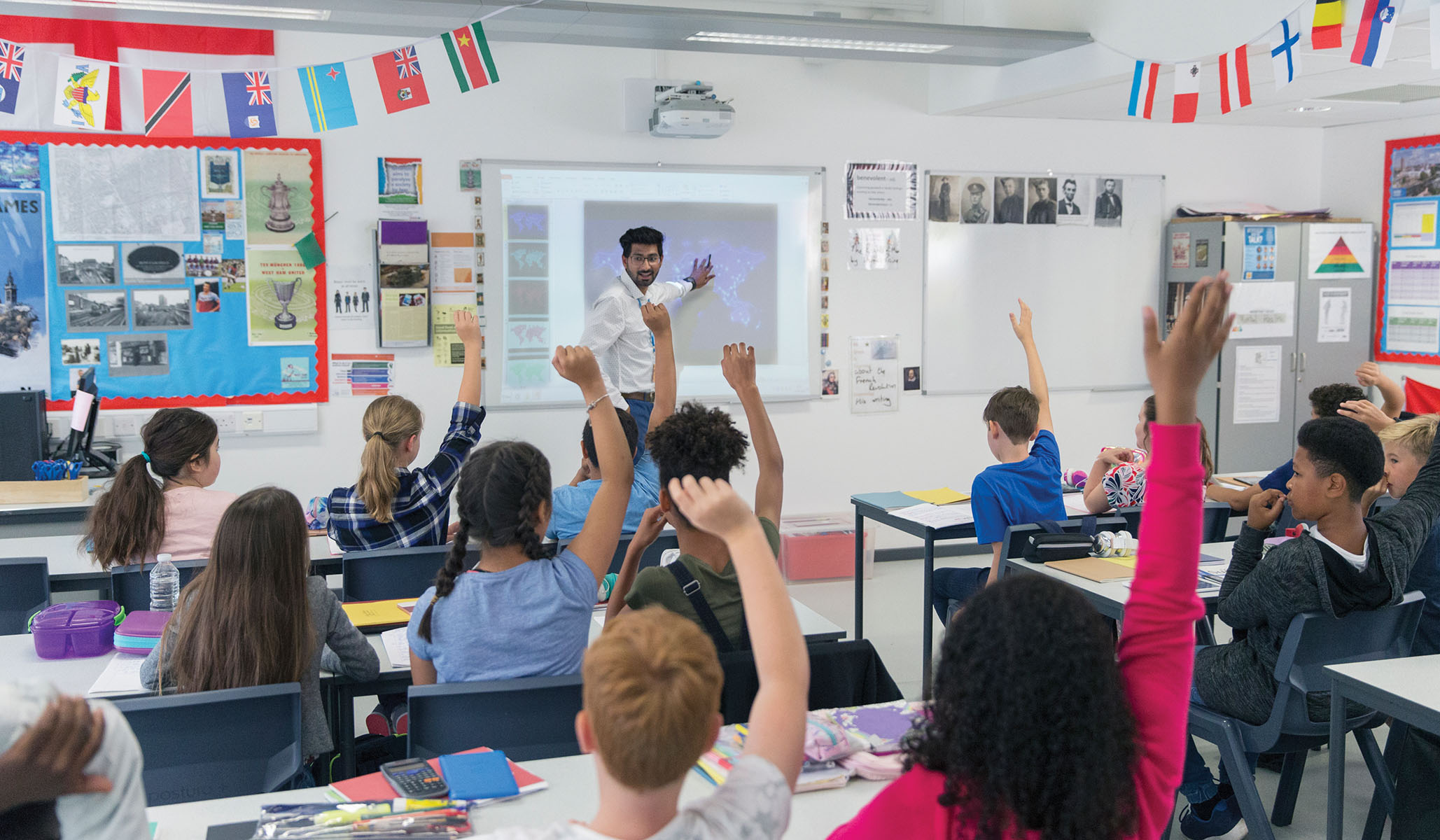 by Robert Bridge, Strategic Culture:
'Go woke, go broke' is a lesson that many U.S. corporations and organizations have been hard-pressed to learn as identity politics tears a path through the country like another scourge.
'Go woke, go broke' is a lesson that many U.S. corporations and organizations have been hard-pressed to learn as identity politics tears a path through the country like another scourge. U.S. colleges and universities are not immune.
TRUTH LIVES on at https://sgtreport.tv/
Forget about Covid and Monkeypox, America is facing a brain-eating virus of uncertain origin that threatens the very foundation of its once-envied 'institutions of higher learning' with intellectual paralysis. Yes, we are talking about the cult of wokeness that is progressively casting the ivory towers of academia into eternal darkness. If a cure to the malady is not soon found, hundreds of manicured college campuses around the country will simply go broke – the ultimate price for being 'woke.'
Pronouncing it as an "enrollment crisis," the New York Times reported that "662,000 fewer students enrolled in undergraduate programs in spring 2022 than a year earlier, a decline of 4.7 percent," according to data tallied by the National Student Clearinghouse Research Center (NSCRC). At the same time, the number of foreign students enrolled in U.S. universities also plunged some 15 percent since the 2019-2020 academic year. That drop has perplexed college officials who had been anticipating a surge of new applicants as fears over Covid begin to subside.
Doug Shapiro, executive director of the NSCRC, told reporters in a conference call that the flagging numbers "suggests that there's a broader question about the value of college and particularly concerns about … potential labor market returns."
Could part of that concern over "returns" be connected to the corrosive cancel culture that now dominates many college campuses, those liberal laboratories for churning out radical progressive ideas, like 'white privilege,' 'transgenderism' and 'toxic masculinity'? These concepts fall under the umbrella of critical race theory, which, despite being mere 'theory,' accepts no dissenting arguments from the 'heretics.'
According to Howard Gold of Market Watch, this new academic state religion is about "turning the existing power relationships on their head" so that various minority groups "like black lesbians or trans women are now at the top of the inverted pyramid and…white males are at the bottom."
"'Toxic masculinity' and 'white privilege' are the roots of all evil" inside of the overhauled university, Gold argues. "The last shall be first, and the first last."
Now that the woke genie is out of the bottle, more people are much more sensitive to how out-of-touch with reality the brave new American campus has become. Many of the detractors are students with conservative backgrounds who struggle to understand the oppressive climate they now face, more often than not in silence for fear of triggering the wrong people.
Aryaan Misra, a native of Delhi, India, recalled his first day as a freshman at Alma College, a private liberal arts college in Michigan.
"I remember being handed a 15-page list of words I can and cannot use during a Diversity, Equity, and Inclusion orientation for a campus job as a biology teaching assistant," Misra said in an interview with the New York Post. "I couldn't say 'born male,' I had to say 'sex assigned at birth male.' 'Ladies and gentlemen' should be replaced with 'folks,' and 'opposite sexes' should be changed to 'all genders.'
Misra then asked the one question that so many others ask themselves today, which is how university students "who treat every minor insult as a micro-aggression will survive outside the gates of their liberal campus."
Another student, Abigail Anthony, 21, a politics major from Princeton University, told the Post she was "genuinely shocked by the pervasiveness of wokeness on campus." In one of her mandated freshmen orientation seminars, which Anthony called "indoctrination sessions," condoms and sex toys were distributed to students, as well as information on how to get abortion pills.
Despite her Catholic upbringing, she performed an act of self-censorship, preferring to keep her doubts to herself. On that score, Anthony was not alone.
"I know students who refrain from sharing their personal beliefs because they fear the social, academic and professional consequences," said the junior, who has defended academic freedom on campus, an action that requires no small amount of courage these days. "I've seen friends lose club leadership positions, like a friend of mine who lost her post as captain of a campus sports team for expressing support for the police."
Read More @ Strategic-Culture.org