FDA adds Moderna to the forced march of Covid Vaccination for children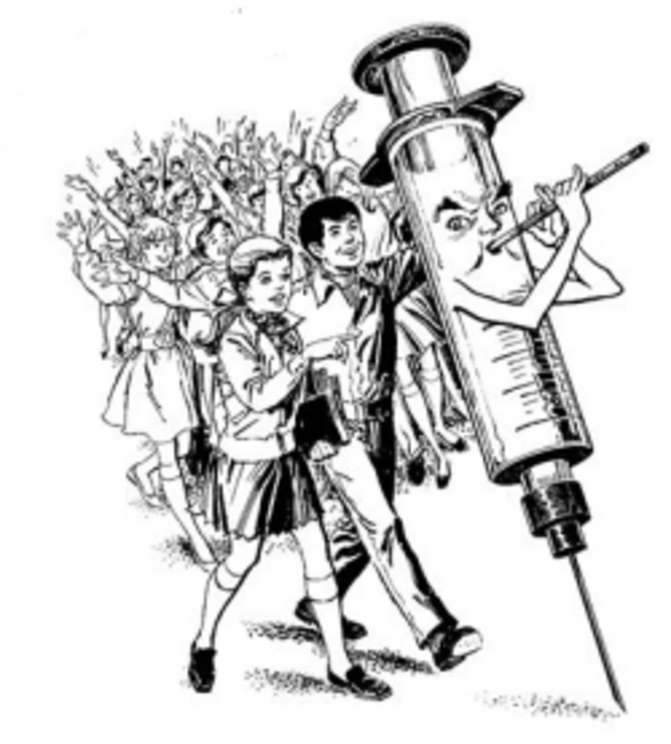 A forced march: A movement of military prisoners faster or in more adverse conditions than would be normal to tire them excessively.
##
From ABC News: A committee of advisers at the Food and Drug Administration voted unanimously Tuesday in favor of authorizing the Moderna vaccine for kids ages 6 through 17, paving the way to add one more vaccine to the options available for this age group.
Currently, only Pfizer's vaccine is available for kids over 5 years old. Moderna's vaccine, which was stalled in the regulatory process for months, would give parents another option.
The process to get Moderna's vaccine out to pharmacies and clinics now moves to FDA leadership, which must decide whether to issue an official emergency use authorization of the vaccine.
After that, the Centers for Disease Control and Prevention's team of advisers will review Moderna's data, and finally, CDC Director Rochelle Walensky will issue her recommendation.
It's not clear whether adding Moderna as another option in the vaccine arsenal will move the needle for uptake in the kids and adolescent age group. Read more (and weep.)
Related Stories
For the rest of this article please go to source link below.