Cryptocurrency titan Coinbase providing "Geo Tracking Date" to ICE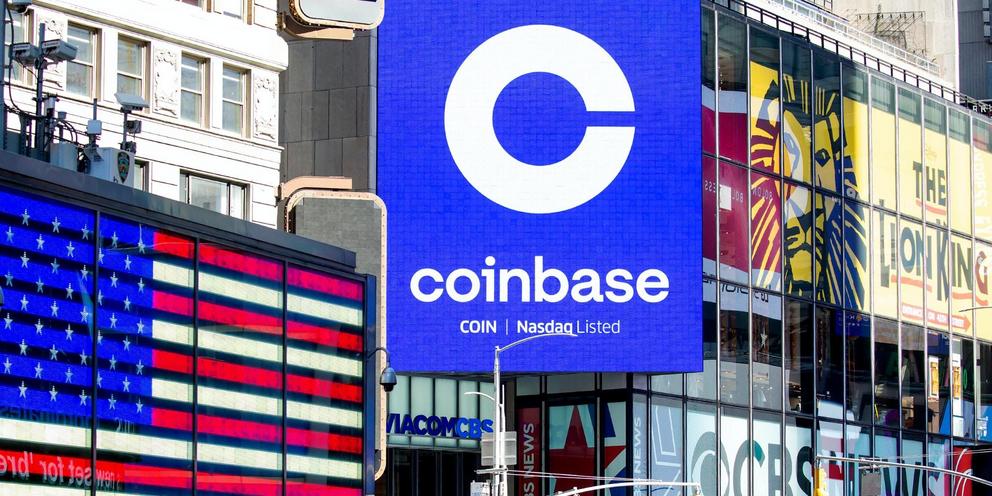 ICE is now able to track transactions made through nearly a dozen different digital currencies, including Bitcoin, Ether, and Tether.
COINBASE, THE LARGEST cryptocurrency exchange in the United States, is selling Immigrations and Customs Enforcement a suite of features used to track and identify cryptocurrency users, according to contract documents shared with The Intercept.
In August 2021, Coinbase sold a single analytics software license to ICE for $29,000, followed by a software purchase potentially worth $1.36 million the next month, but details of exactly what capabilities would be offered to the agency's controversial Homeland Security Investigations division of were unclear. A new contract document obtained by Jack Poulson, director of the watchdog group Tech Inquiry, and shared with The Intercept, shows ICE now has access to a variety of forensic features provided through Coinbase Tracer, the company's intelligence-gathering tool (formerly known as Coinbase Analytics).
Coinbase Tracer allows clients, in both government and the private sector, to trace transactions through the blockchain, a distributed ledger of transactions integral to cryptocurrency use.
For the rest of this article please go to source link below.