Drums of war in the Baltic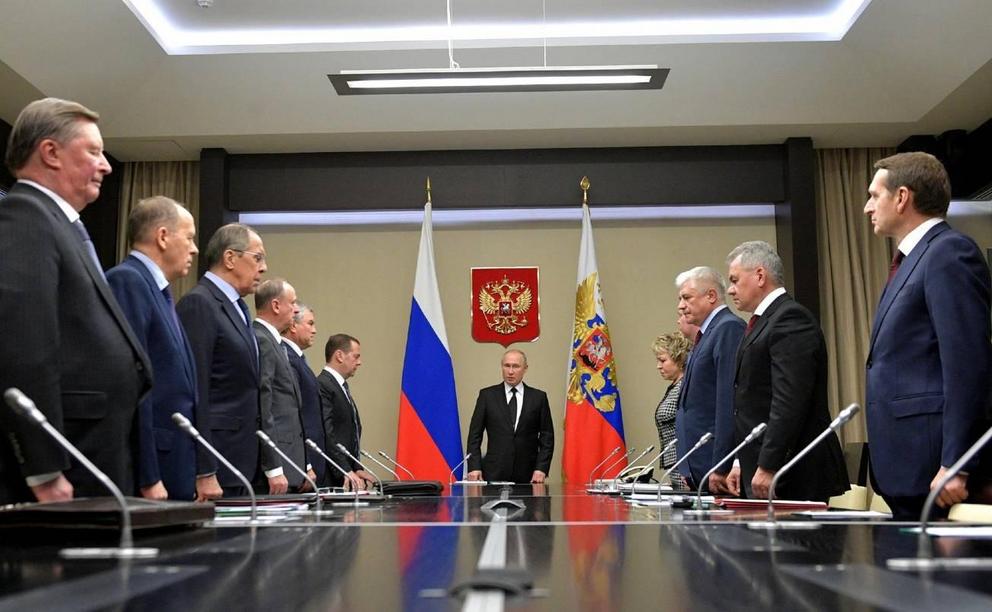 – B. Putin asked for emergency powers – General mobilization plan – Lukashenko talks about using nuclear weapons!
Preparations for Baltic!
Article writer: Basilis Kapoulas
B. Putin hastily passes a special bill requesting emergency powers for the Russian Armed Forces. The bill talks about a general conscription plan while putting the defense industry in a "state of war" asking them to work 24 hours a day without holidays and with triple shifts!
This is a bad development not only for the course of the war in Ukraine. Mainly, because the Russian leadership is preparing to expand the war outside of Ukraine. The bill makes reference to "military operations abroad" with a focus on Ukraine, but it lays the groundwork for Kaliningrad and the Baltic.
The Russian leadership sees an organized NATO plan both in the Baltics and in the case of Norway and is preparing to respond militarily if the blockades on both Kaliningrad and Svalbard are not lifted.
It is not excluded that, before reaching this point, he will attempt "something that will escalate" the situation around Ukraine, eg bombing NATO convoys outside Ukraine, etc.
For the rest of this article please go to source link below.