Ghostly encounters cause students to abandon dormitory in India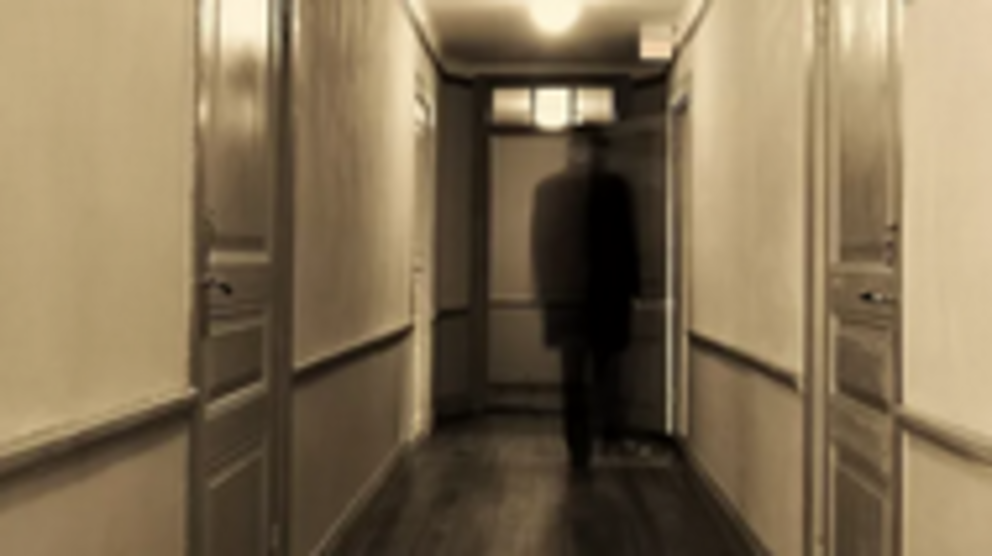 A dormitory in India may soon be vacant following a series of ghostly encounters that sparked such a panic that all of the residents of the building have decided to leave the spooky site. According to a local media report, the weird case began late last month at the Kasturba Gandhi Girls' Hostel when three separate students reported seeing an eerie apparition dressed entirely in white. The sight of the unsettling interloper was apparently so troubling that each of the witnesses became sick from the experience and subsequently fled the dormitory. However, this was only the beginning of a situation that has left school administrators scrambling.
The day after the ghost sighting caused a commotion in the dormitory, another two students both reported seeing the unnerving figure and falling ill after their experience. Faced with a veritable outbreak of paranormal activity in the building, school officials held a meeting with the parents of the remaining students in an effort to ease concerns over what had occurred in recent days. Alas, it would seem that their attempt at supernatural damage control was all for naught as administrators were informed that all 50 of the remaining residents had decided that they would also vacate the dormitory due to the ghostly presence.
It is uncertain if the school can convince the remaining residents to change their mind or if the dormitory will ultimately wind up being vacant. Should the latter scenario unfold, however, administrators will likely have a difficult time filling up the rooms as this is actually the second ghost scare to sweep through the building following a similar incident that occurred at the site in 2018 and wound up making headlines throughout the country. With recent events serving to bolster the site's reputation for being haunted, convincing new students to move into the dormitory now will undoubtedly be something of a hard sell.