Young People Get Heart Attacks Do They? – Defibrillators to be supplied to all state schools in England by next summer following campaign by Oliver King's family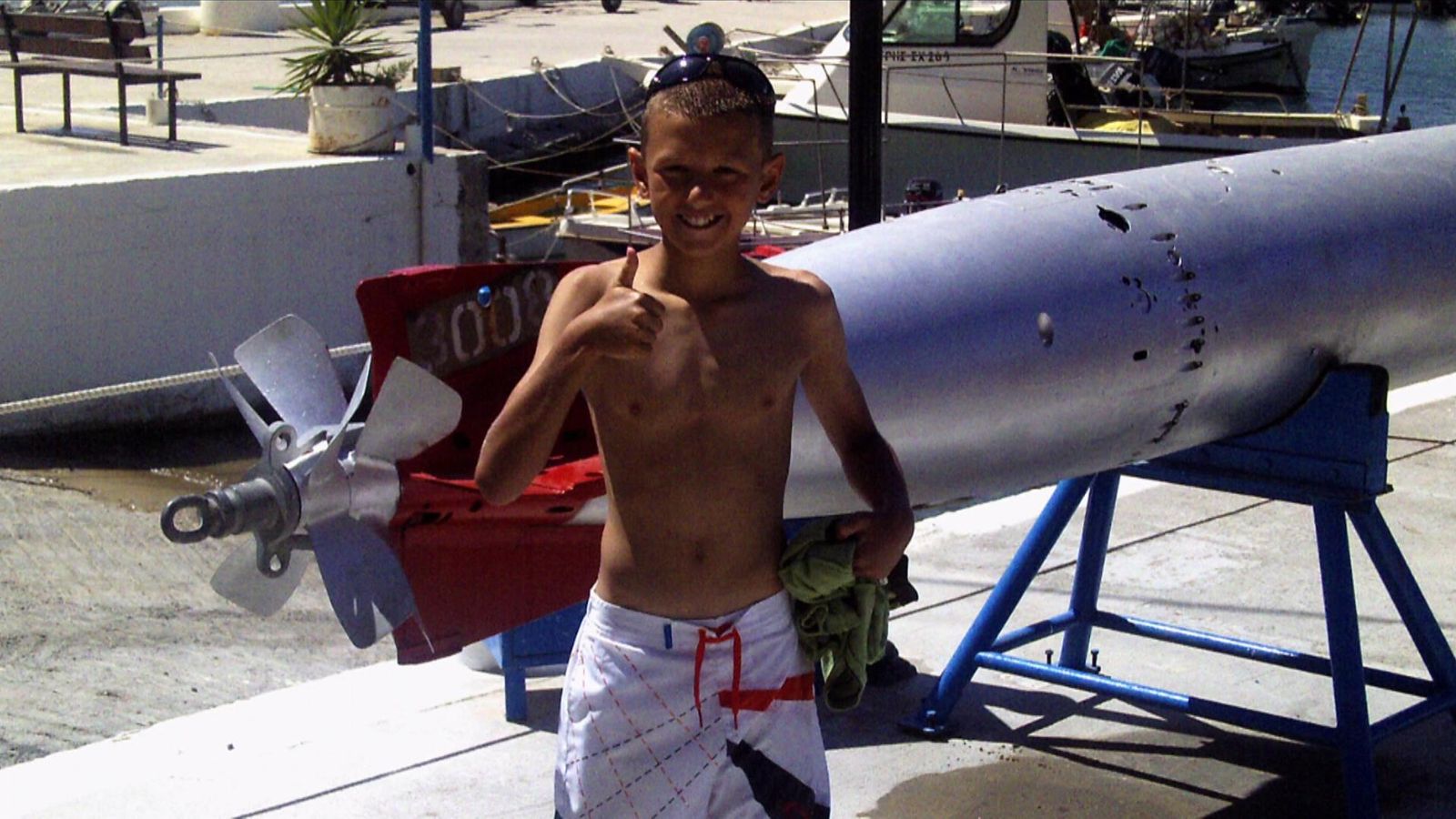 from Sky News:
The government commits to funding at least one defibrillator in every school after a decade-long campaign by the family of Oliver King, who died of a sudden cardiac arrest during a swimming race.
Every state school in England will have a defibrillator by the end of the next academic year, the government has announced.
TRUTH LIVES on at https://sgtreport.tv/
It comes after a decade-long campaign led by Mark King, whose 12-year-old son Oliver suffered a sudden cardiac arrest while competing in a swimming race in Liverpool in 2011.
Mr King, who set up the Oliver King Foundation in memory of his son, has been working with former England footballer Jamie Carragher to push for mandatory defibrillators in all schools.
Research shows that accessing a defibrillator within three to five minutes of a cardiac arrest increases the chance of survival by over 40%.
The government, which has been working with charities such as the British Heart Foundation to identify the scale of need across all English state-funded schools, has now committed to funding at least one defibrillator in every school – with more for larger campuses.
The number of devices is estimated at more than 20,000 and the first deliveries are expected to begin before Christmas.
Mr King said: "It's been 11 years since we tragically lost our Ollie to a sudden cardiac arrest while he was taking part in a school swimming lesson. If there had been a defibrillator on site, our son would still be alive today.
Read More @ SkyNews.com