Call to end jab mandates for NZ health workers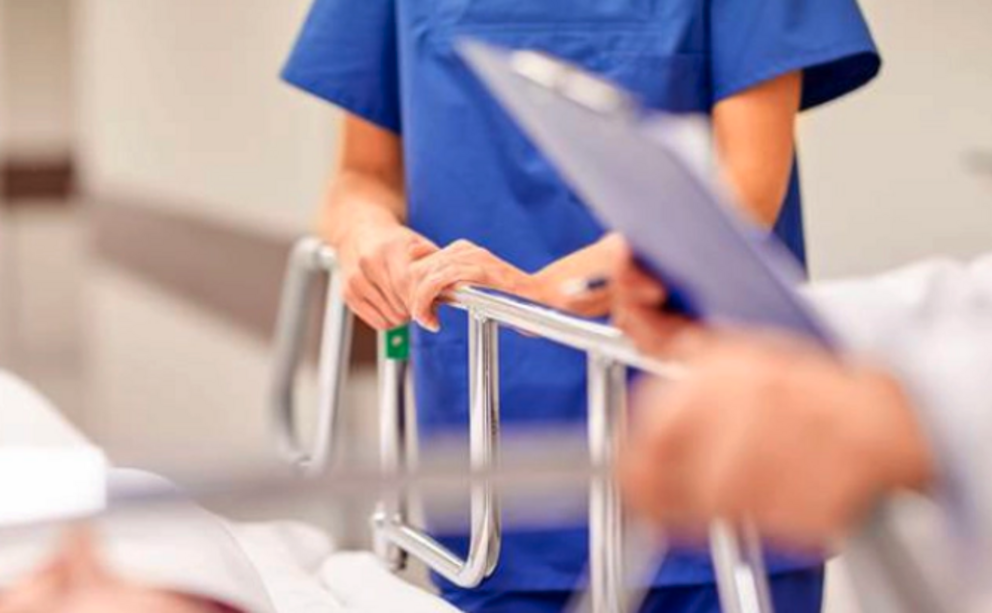 NZ Health Group CEO calls for an end to vaccine mandates for health workers
Heather du Plessis-Allan Drive
Author Newstalk ZB,
Follow the podcast on
Photo / File
The country's largest home and community care provider is calling for an end to Covid vaccine mandates for health workers.
NZ Health Group estimates about 800 unvaccinated staff want to return to work.
CEO Josephine Gagan told Heather du Plessis-Allan the vaccine mandate has unfairly affected thousands of vulnerable Kiwis.
"A support worker will visit four or five individual people a day, so multiply that across the whole week. It's a lot of people.'