Sasquatch recorded walking along high British Columbia bluff (VIDEO)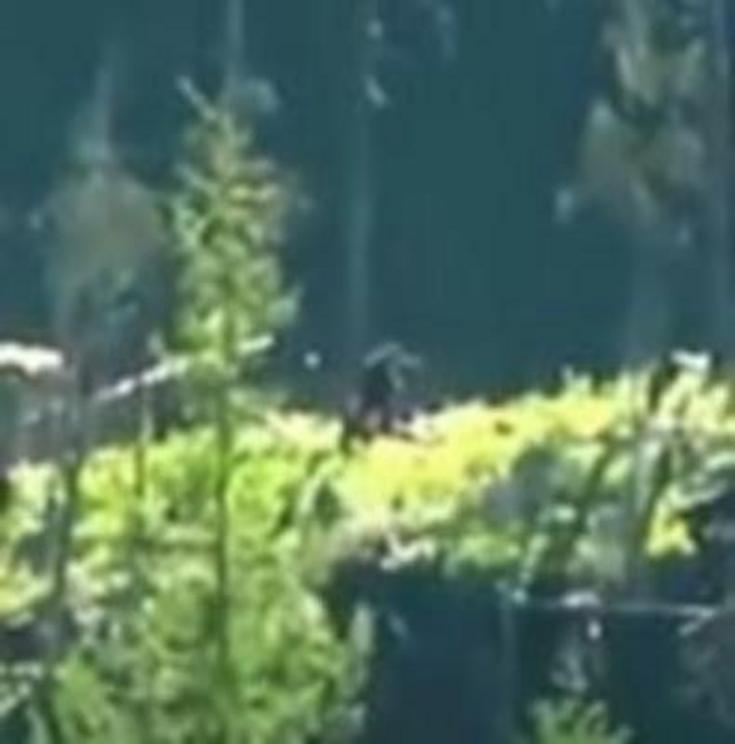 I recently came across an interesting video of a supposed Sasquatch:
A couple was hiking on a logging road along Hatzic Lake near Mission, British Columbia. As they were recording a video around the lake, they noticed something walking bipedally on a high bluff at a substantial distance in front of them.
The movements are interesting, especially when it appears to step into a depression. I doubt that an adult human could have maintained the balance that this supposed Sasquatch did.
It's difficult to determine the size of the creature, but it does appear to be much larger than an adult human. Zooming in on the creature is difficult due to pixelization, but I've done the best I can without too much distortion.
There was a reference in the video to a possible juvenile being seen. Honestly, I haven't been able to determine the presence of a smaller Sasquatch. If you see anything, please let me know. Lon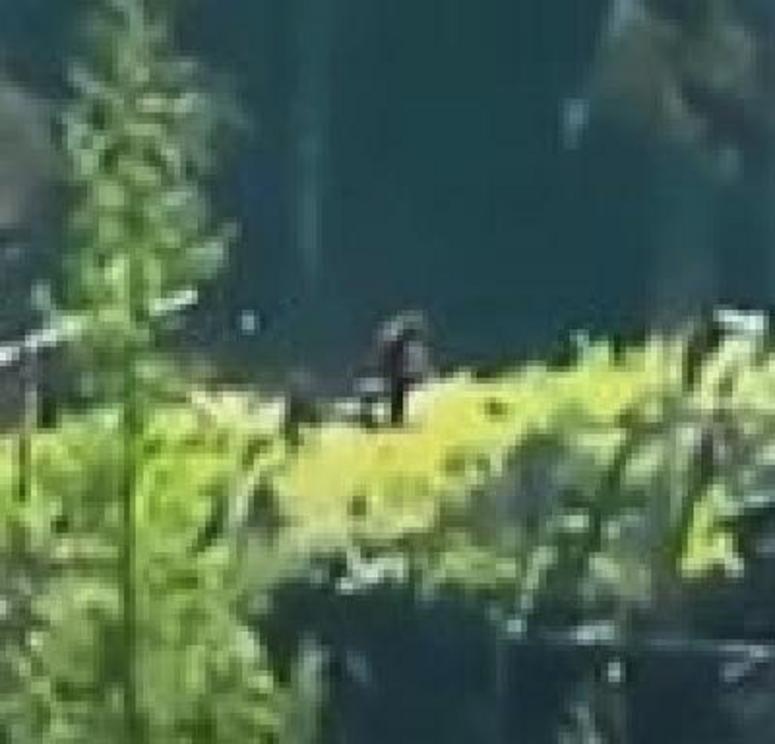 Have you had a sighting or encounter?
Contact me by email – Thanks. Lon
If you wish to comment on this Phantoms & Monsters post, please go to Phantoms & Monsters Post Comments