Are CTAs Buying Or Selling Here? The Latest Summary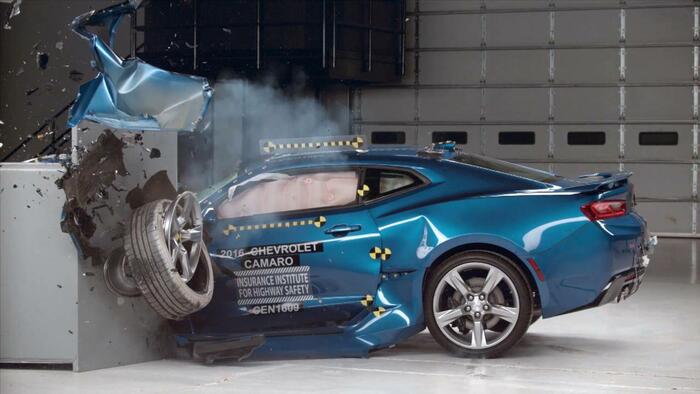 After getting stopped out on their short one week ago, then watching stocks meltdown just as they got long this week, CTA heads are spinning – or would, if the algos that run momentum-chasing CTA programs had heads – and leaving other investors to ask if they are buying or selling here.
Courtesy of Goldman's John Flood, here is an update on the latest CTA positioning after Tuesday's drawdown:
This community is now short -$50bn in global equities (-$17.5bn S&P / -$3.5bn NDX / -$4bn R2K)
With S&P closing @ 3932 on Tursday night, all 3 Momentum Thresholds flipped from positive to negative territory: ST 4052 / MT 4127 / LT 4091 (i.e., from long back to short) .
The one-line summary is "this community is still a buyer of equities in most scenarios but MUCH smaller post yesterday (massive 1 day swing)."
For direct comparison purposes today's refreshed CTA estimates in bold and the pre-CPI crash data in italics:
Over next 1 week…
flat tape: $11.8b of global equities to buy (-$1.3b S&P for sale)
flat tape: $44b of global equities to buy ($13b S&P)
Up 2 SD tape: $40b of global equities to buy ($3b S&P)
Up 2 SD tape: $66b of global equities to buy ($20b S&P)
Down 2.5 SD tape: -$6.7b of global equities for sale (-$2.7b S&P)
Down 2.5 SD tape: $4b of global equities to buy ($2b S&P)
Over next 1 month…
flat tape: $19b of global equities to buy (-$5b S&P for sale)
flat tape: $96b of global equities to buy ($30b S&P)
Up 2 SD tape: $163b of global equities to buy ($42b S&P)
Up 2 SD tape: $180b of global equities to buy ($47b S&P)
Down 2.5 SD tape: -$46b of global equities for sale (-$4b S&P)
Down 2.5 SD tape: $40b of global equities for sale (-$2b S&P)