Boots on the ground from "Bitcoin Beach" in El Salvador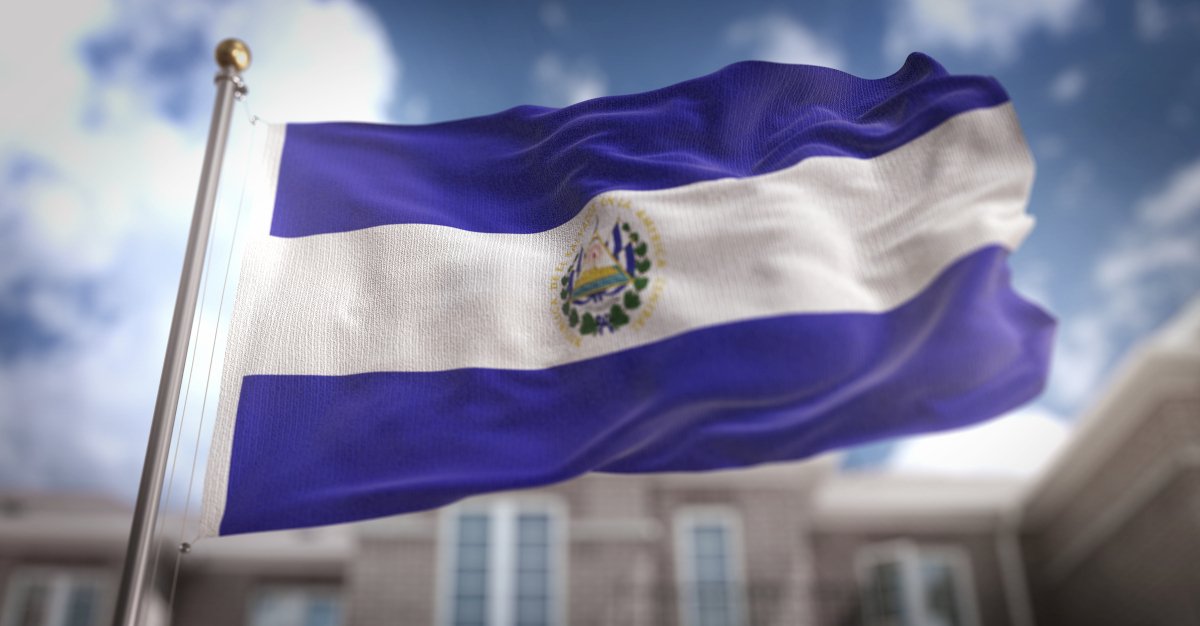 by Simon Black, Sovereign Man:
(Editor's note: Our senior analyst, Marat Kurbanov, is writing today's Notes from El Salvador.)
Last year, the small Central American country of El Salvador made a huge splash in the crypto community when the country's young president, Nayib Bukele, announced the adoption of bitcoin as legal tender.
This immediately made El Salvador the first country in the world to openly embrace crypto, and it made President Bukele a superstar among the crypto crowd.
TRUTH LIVES on at https://sgtreport.tv/
But he wasn't going to stop there. He further announced the construction of a 'Bitcoin City' at the base of the Conchagua Volcano in the Eastern part of the country, where cheap, geothermal energy from the volcano can provide electricity to the development.
The city would have no taxes on income, capital gains, or property; the ongoing operations would be funded solely with a 10% value-added tax (VAT).
There are also plans to develop 'Bitcoin Beach' – the popular surfing spot that's located about one hour's drive from the capital city of San Salvador.
To finance all this, El Salvador plans to issue the 10-year 'Volcano Bonds'. Half of the proceeds of the bond issuance would go to funding construction projects; another half towards accumulating bitcoin. The bond would pay 6.5% annual interest, and in case of bitcoin's appreciation upon maturity, 50% of the profit will be shared with the investors.
This is an interesting financial instrument; it makes the bond a bit like a 'call' option on Bitcoin's price appreciation, combined with the typical coupon benefits of other fixed income securities.
President Bukele also rolled out the national 'Chivo' crypto wallet to help incentivize crypto adoption. The government even promised to seed every wallet with $30 worth of free bitcoin.
Bear in mind that El Salvador is presently a dollarized economy; in other words, El Salvador does not have its own currency. US dollars circulate as legal tender across the economy.
But roughly one third of all Salvadorans lack access to basic banking services. So the President has been trying to use crypto, and the Chivo wallet, to help El Salvador's vast unbanked population access financial services.
And finally, the President also proposed to roll out a Citizenship by Investment program (CBI), in which they would award citizenship to foreigners in exchange for a payment of 3 BTC, worth roughly $100,000 at the time the announcement was made.
With so much promise and so many new ideas, we had to hop on a plane to go check out the situation on the ground.
And after meeting with some very well-connected legal and political contacts, my impression is that the transformation in El Salvador is real. The desire is real. And some proposed changes are already in the making.
But the transition period is going to take a LONG, LONG time. And we wouldn't be doing our job for you if we didn't point out the major risks and hiccups.
The Chivo wallet, for example, was rolled out with great fanfare. But it seems to have been rushed to come out too soon.
The software was plagued with bugs. And many accounts appear to have been immediately hacked. Several basic transactions have taken hours, or even days, to complete – which is not something your neighborhood fruit cart merchant is willing to accept.
These issues have reportedly been fixed. But unfortunately the reputational damage has been done: very few people seem to be using Chivo.
Another push for Bitcoin adoption was through installing Chivo-branded Bitcoin ATMs all over the country.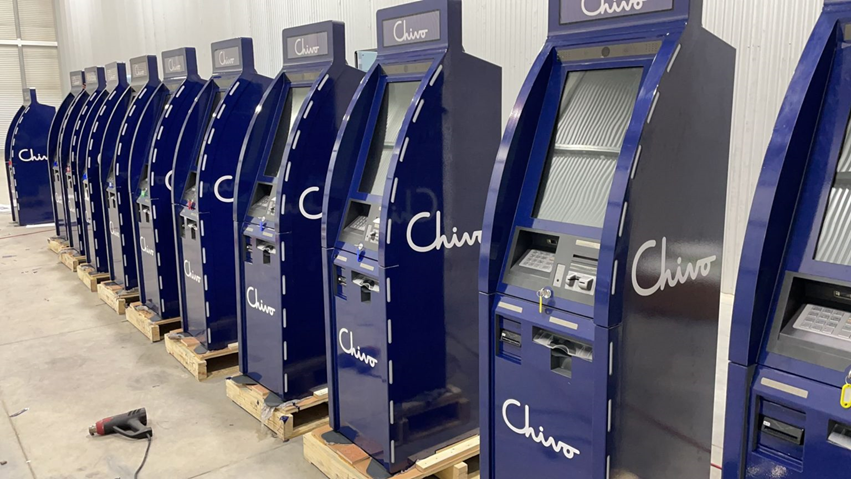 However, these ATMs immediately became a target for burglars and had to be protected day and night by police and the military.
And after it became apparent there was not enough demand from the public, the ATMs were dismantled. As a result, I personally have not seen a single crypto ATM while in the country. There may still be some lingering, but they are clearly not ubiquitous.
The President's other crypto proposals face similar outcomes.
After the meltdown of the crypto market, the issuance of Bitcoin bonds has been delayed several times. This means there has been no visible progress on the Bitcoin City and Bitcoin Beach projects.
Certainly part of this has been the fall in crypto prices. But there's also very basic political problems at work.
These projects will require literally several dozen laws to  be enacted. And even though President Bukele's party controls the legislative assembly, the process is still painfully slow.
Similarly, El Salvador cannot create a Citizenship-by-Investment program without major overhauls to its nationality law. So this proposal would also require significant legislative action.