"Stop the Shots" says top doctor, and he's not alone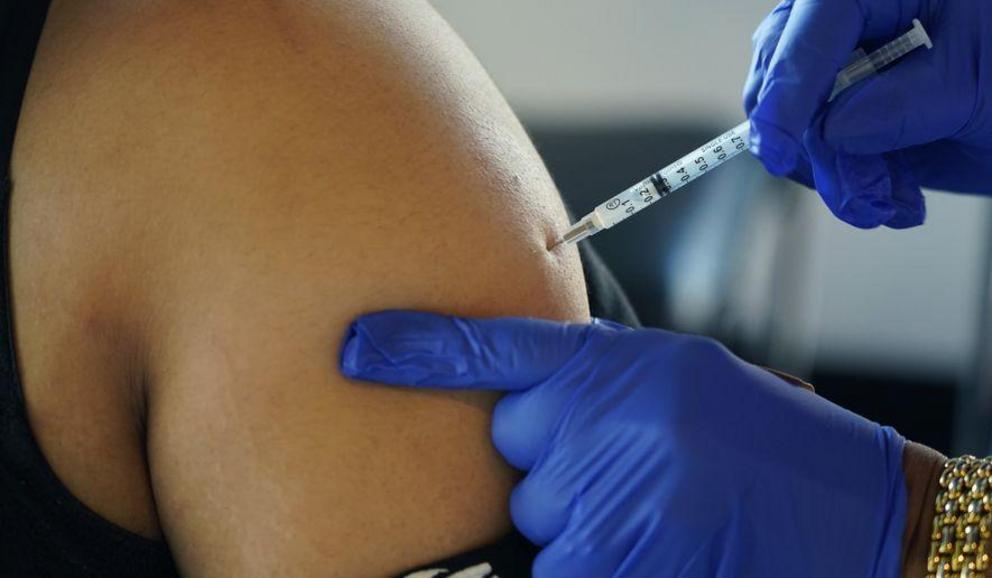 Pro-COVID-19 vaccine doc calls for stop to shots
A Jackson, Miss., resident receives a Pfizer booster shot from a nurse at a vaccination site Feb. 8, 2022. Pfizer is asking the Food and Drug Administration to expand use of its updated COVID-19 booster shot to children ages 5 … more >
Commentary
By Cheryl K. Chumley – The Washington Times – Tuesday, September 27, 2022
OPINION:
A doctor who was initially on board with the COVID-19 vaccination program and widespread use of the novel mRNA shots has now called on health officials to stop administrating the shots. At least, for the time being, said British cardiologist Aseem Malhotra. At least for two of the most commonly administered shots — from Pfizer and the Moderna.
Why? 
Because of what he called a "sobering" study that showed those who were given those shots faced a high risk of serious health impacts, he said in his report, "Curing the pandemic of misinformation on Covid-19 mRNA vaccines through REAL evidence-based medicine," published in the peer review international Journal of Insulin Resistance.
For the rest of this article please go to source link below.