How Amethyst gets its purple colour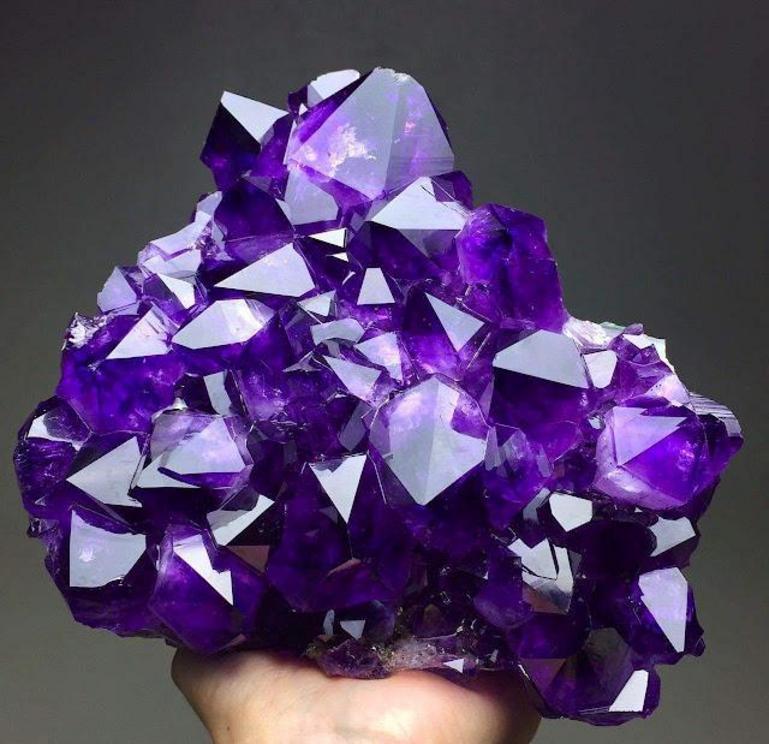 The color in amethyst comes from color centers in the quartz. These are created when trace amounts of iron are irradiated ( from the natural radiation in the rocks).
The purple color in ghost town glass comes from small amounts of manganese in the glass when it has been exposed to ultraviolet light. The manganese was used as a clarifying ingredient in glass from 1860 to 1915. Prior to that, lead was used, and subsequently, selenium is used.
For the rest of this article please go to source link below.